​ ​Alas—the final days of summer are upon us, but that doesn't mean that the fun, the happiness, the memory-making, and the smiles have to stop. If you find yourself feeling a twinge of the end-of-summer blues, we're here to give you a little boost.

Inspired by Opalescence®​ Whitening, we've gathered a few of our favorite songs into an end-of-summer playlist that will banish your blues and remind you to look back on the summer of '16 with a smile.
Download the list below, or click here to follow o​ur playlist on Spotify. Happy listening, and remember to smile!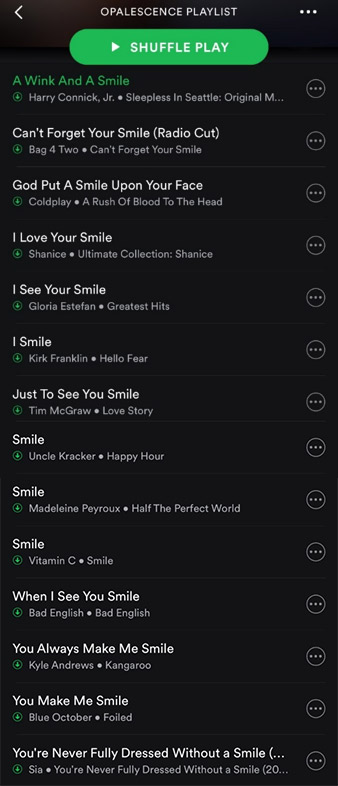 ​


Shop Opalescence »​​​