Hello! I hope you all got some fabulous R&R and have had a wonderful start to the new year, 2017. I'm very excited about what this new year has to offer. In fact, when contemplating what I am most looking forward to, it alwa​ys comes back to the same thing—our people. ​​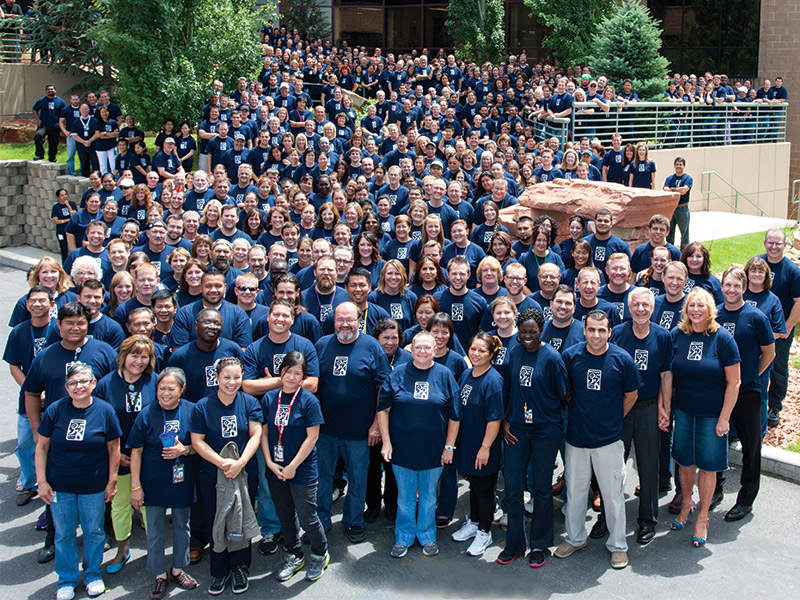 Ultradent Employees posing at the South Jordan, UT headquarters

​


Boy, I'll tell ya, we've got some great new people who have come onboard within the last year or two, and we're seeing great things from them. Earlier this month, I had the pleasure of visiting various parts of France and Spain. Our team in Barcelona has grown to comprise about 75 people—some of whom have been here for years and others who are very young and new. It was great to see our old friends and wonderful to meet the young professionals joining the ranks. They have such great potential. I know we are going to grow together in big ways. It's exciting for me to learn from this younger generation that will eventually carry Ultradent's torch up the mountain. I have full faith that this year—and many years to come—will be bright.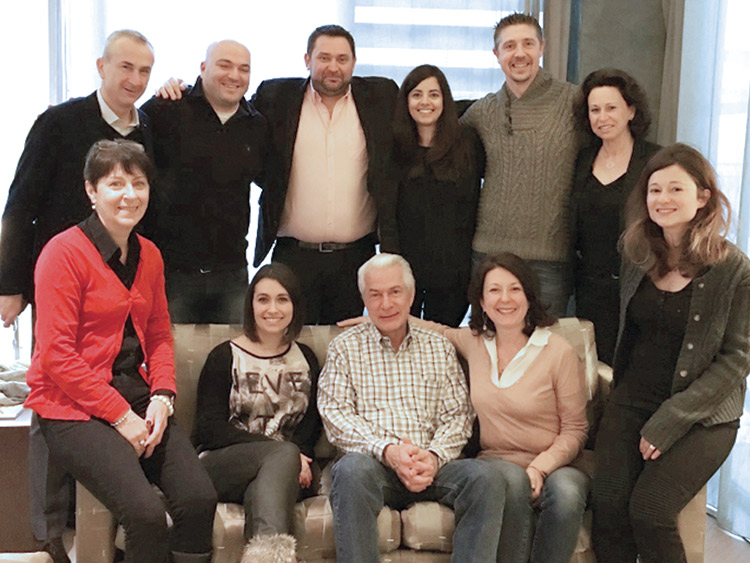 Ultradent's Team Spain/France Team


Along with bringing new people to the Ultradent team, we introduced some fabulous products in 2016. We also grew substantially. I'm excited to say that 2017 is looking even better. We're already surpassing our January forecasts, and that leaves me very optimistic. I want to extend my thanks to all of you around the world who are working hard to make this happen.




We are a team, and this couldn't happen without each and every one of you. Over the years I've learned that with the right people, quality products, and good connections, you can do anything. In that regard, I believe we've set ourselves up for a great 2017.

The new year is a time for renewal and goal setting. My personal goal is to read more. My professional goal as the CEO of Ultradent is to continue to do all I can to preserve and emulate our core values and to guide our executive team to likewise live the core values so they can lead you by example. The core values are integral to the success of this company that we have worked so hard to build from the ground up. It's important to always show how much we care, always be reachable, and always be willing to serve those people with whom we work side by side. Hiring is an important piece of that puzzle as well. We can't maintain a culture that is driven by our core values unless we continue to bring on people who emulate those values.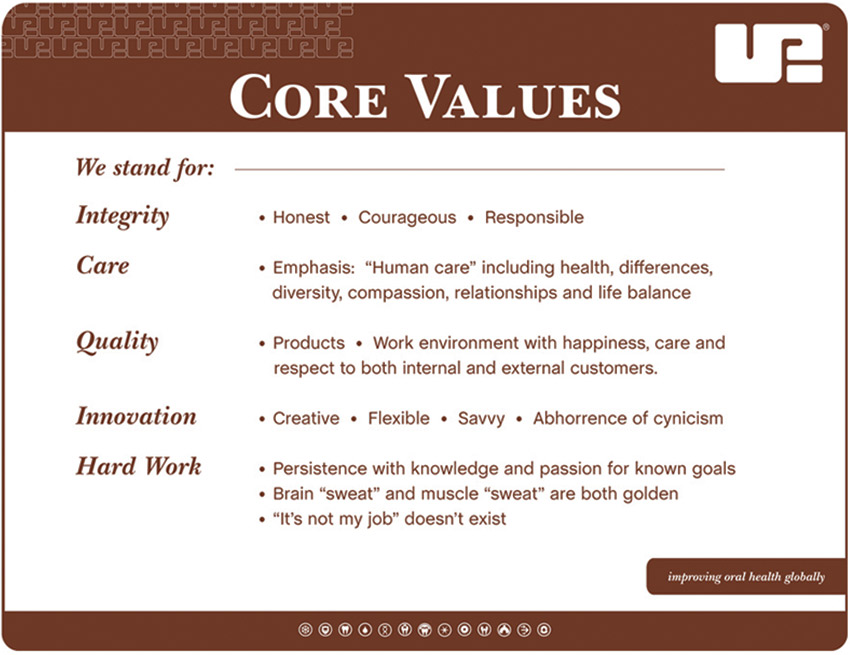 Ultradent's Core Values


As far as products for 2017 go, I can't let the cat out of the bag quite yet, but we have something fabulous coming down the pipeline that we've been working on for years. I'm stoked about it. It's very innovative, very intuitive, and is the first of its kind in regard to all the features this product possesses. You'll have to stay tuned for the big announcement to come!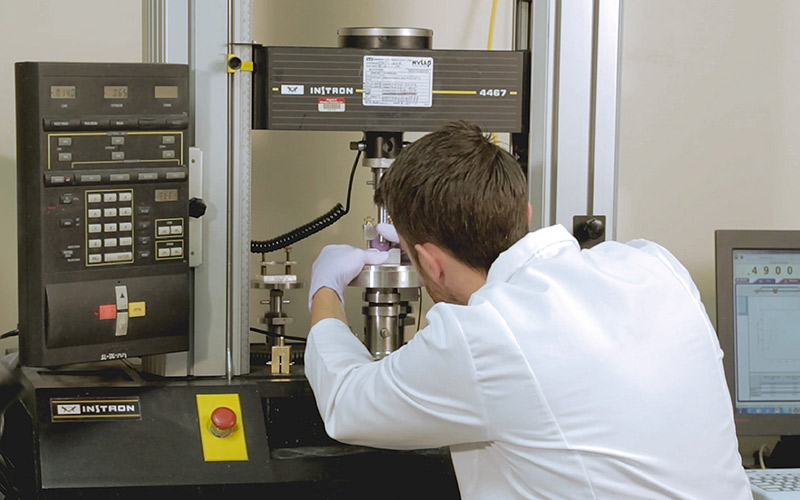 Ultradent Research & Development Team working to introduce new products in 2017
​
On that note, people often ask me what the "secret sauce" is behind our incredibly innovative team in R&D—those folks who break down paradigms and barriers with the imaginative, solution-oriented products that we offer to clinicians around the world. Again, the secret sauce to our continuous innovation is our people. They continually surprise me with their experiments.
Sometimes they work, sometimes they fail, but there's one thing I know—our R&D team always keeps going until they reach their goal. I have such faith in them. We never want to be a "me, too" company. We must bring improvements to the field of dentistry and raise the bar whenever we can. Mediocrity is an awful place to be. I always say,
Driven by gorgeous change shall have no top; if it were not so, mediocrity would be our lot.
2017 is going to be an exciting year. I've got a
great schedule of lectures
that will keep me travelling all around the world. And on a personal note, Leenie and I just found out that one of our granddaughters from Montana was accepted to the University of Utah. She will spend her freshman year living in our home. The best part? She wants to become a dentist. I couldn't be more thrilled.

Learn more about Dr. Fischer »​