They're all too common questions: Can whitening harm teeth? If so, what's the least harmful teeth whitening? Can too much whitening damage the teeth? Are there safe teeth whitening products that don't harm teeth at all?
Teeth, and more specifically, smiles, are one of the most unique, inimitable things we possess, and they deserve protection.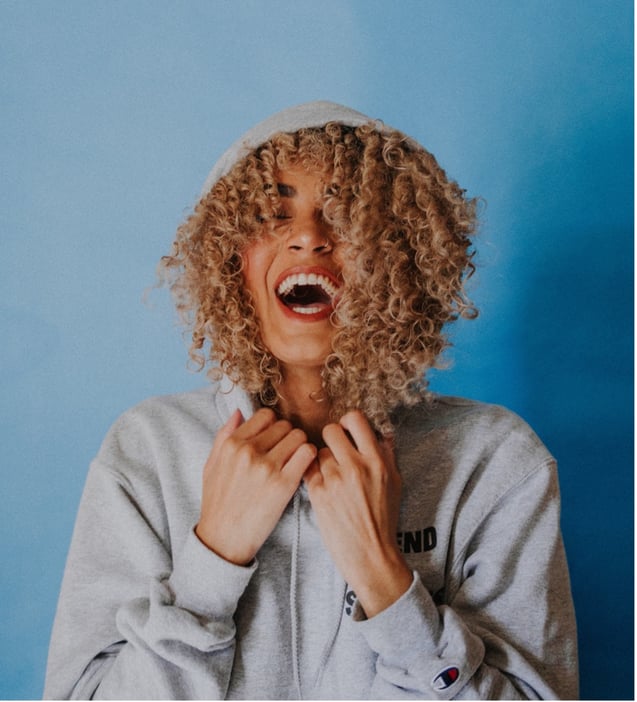 It's important to protect your teeth while whitening by choosing the right product.
That said, so many yearn for more confidence in showing their smile to the world. Teeth whitening definitely helps—especially when years of food, wine, coffee, and/or tobacco stains have taken their toll.
Stubborn yellow or brown staining can prove difficult to simply "brush away." Yes, the right whitening toothpaste with a gentle amount of grit can buff away surface discoloration, but often, the problem lies deeper within the enamel. Factors like aging and genetics contribute to tooth shade too.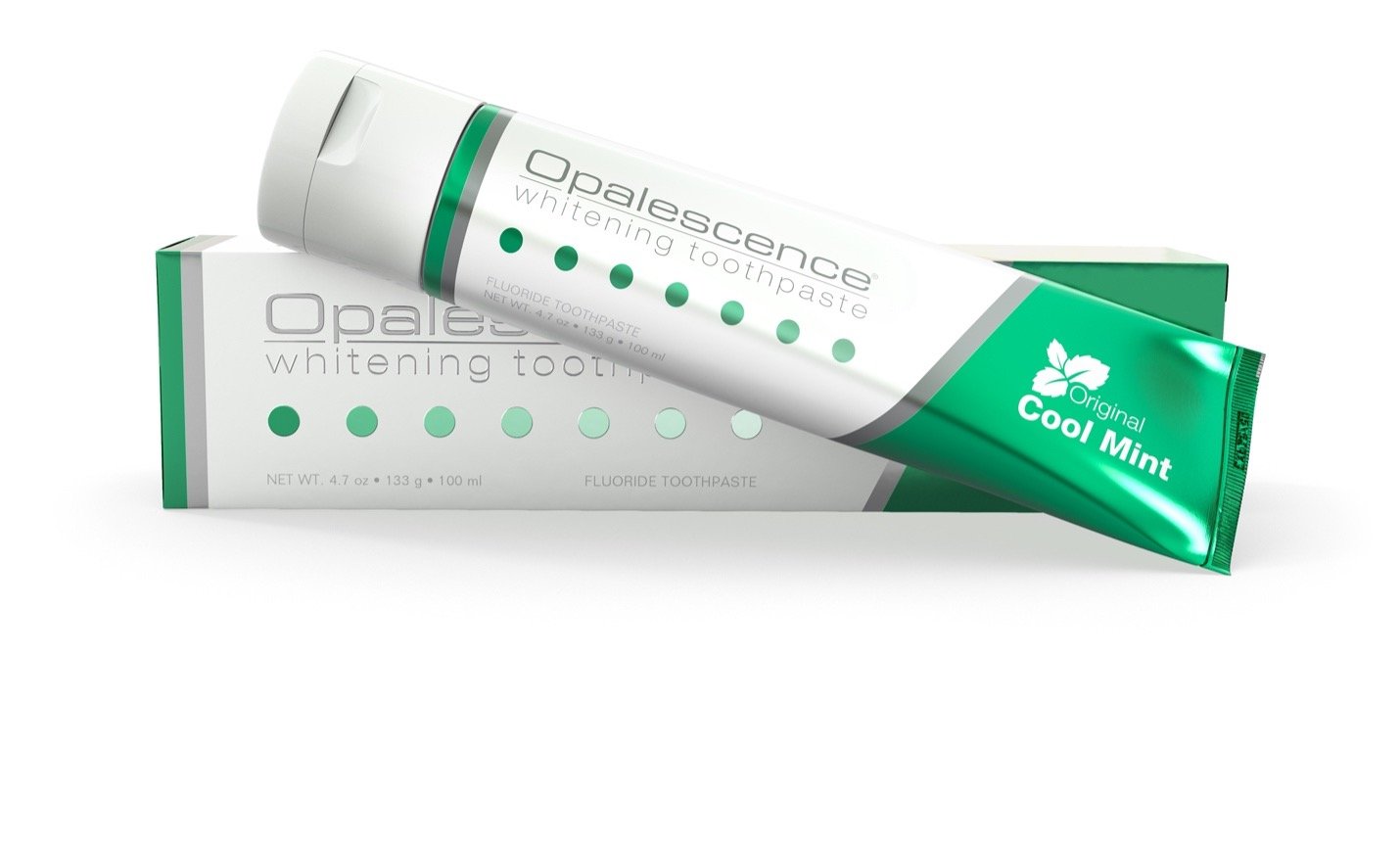 Opalescence Whitening Toothpaste can help remove surface stains, but teeth whitening with peroxide proves most effective at removing deep staining.
Thing You Should Know
When it comes to teeth whitening, it's important to take several factors into consideration. After all, you want to choose a whitening product that's both safe and effective. In fact, many potential consumers shy away from teeth whitening out of the fear of decalcification or tooth enamel damage, which is entirely preventable.
Choosing a Safe Whitening Product
Dr. Dan Fischer, founder of Ultradent Products, Inc., as well as Opalescence™ Whitening products (the #1 professional teeth whitening brand in the world), has always adhered to the following science: "It all comes down to the pH of the whitening product, because the reality is that tooth decalcification is caused by exposure to acidity—or a low pH in the mouth."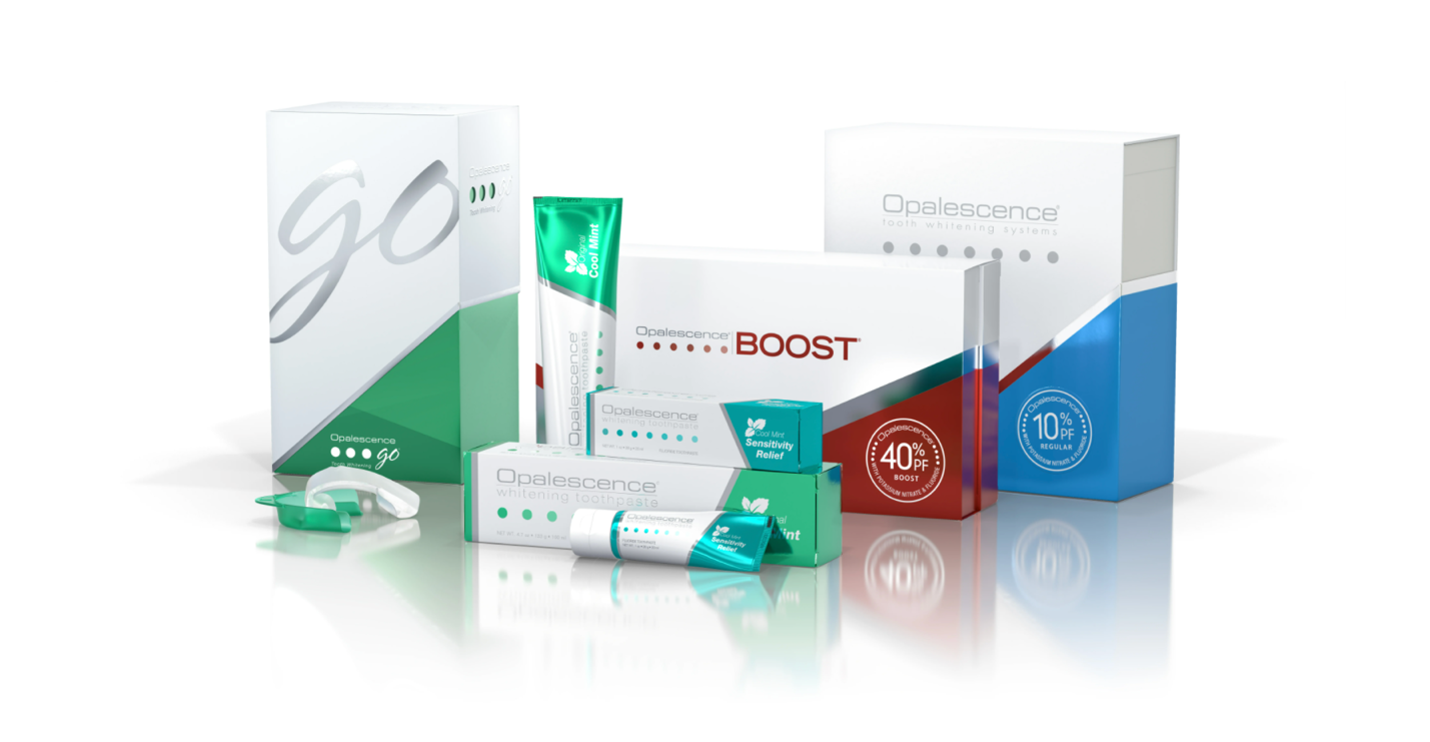 The Opalescence Teeth Whitening line of professional teeth whitening products has a safe and effective product that's right for you.
Dr. Fischer adds, "For this reason, all Opalescence teeth whitening products feature a nearly neutral pH that closely matches the pH of the patient's mouth."
This prevents harm and decalcification of tooth enamel, allowing patients to whiten their teeth and maintain a healthy smile. Furthermore, while an excess of anything isn't always the best option, if patients choose a safe, studied, and effective teeth whitening product like Opalescence whitening (under the supervision of their dentist), they can rest assured the product won't damage their teeth. In fact, most esthetic dentists recommend whitening until the patient's enamel shade matches the color of the whites of their eyes, then stopping until further whitening is needed.
What about DIY Teeth Whitening?
Are the active ingredients in teeth whitening (e.g., hydrogen peroxide or carbamide peroxide) dangerous, and is one ingredient preferable to the other? What about "natural" ingredients like charcoal or baking soda for teeth whitening?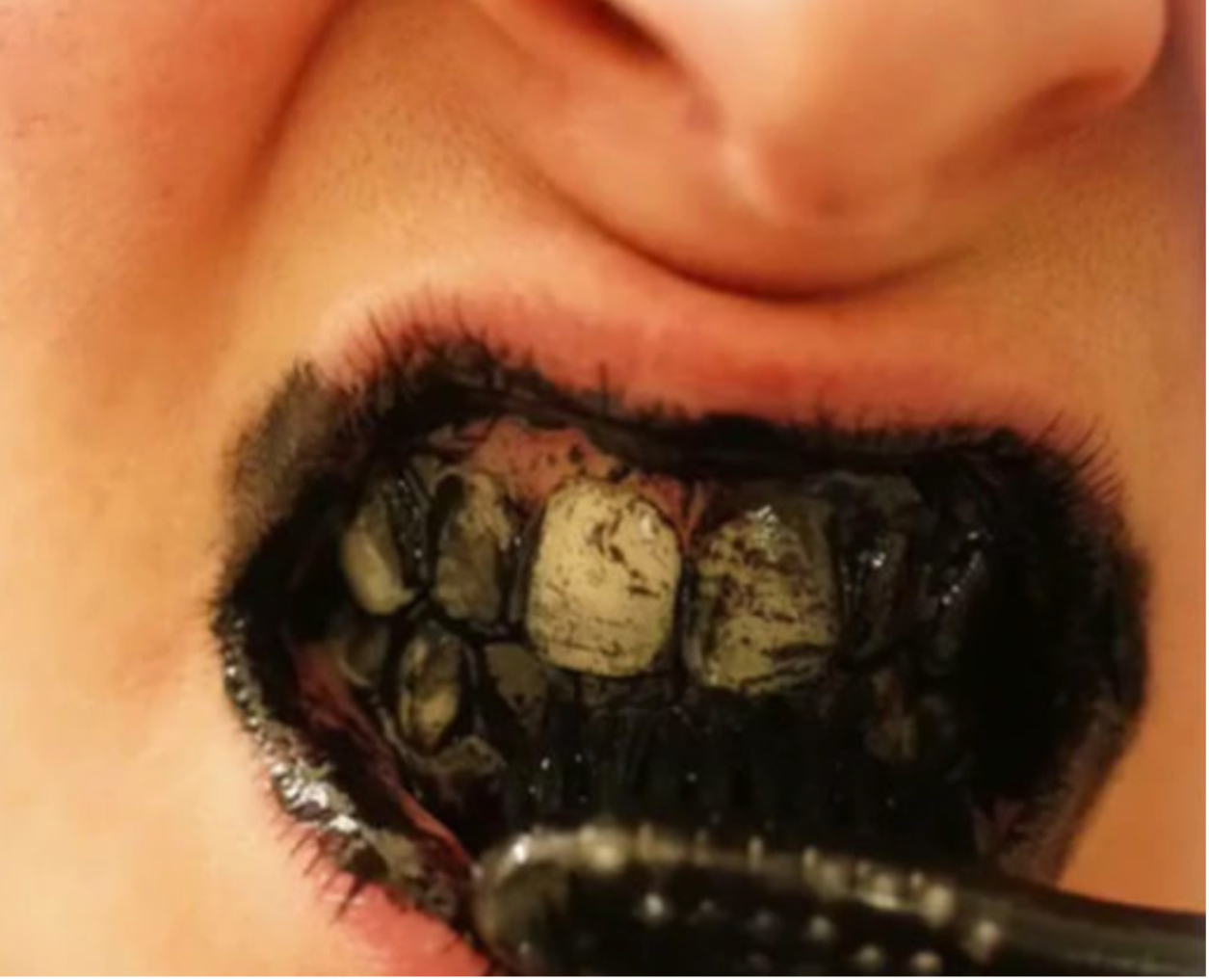 Beware of trendy DIY teeth whitening products like whitening with charcoal, that can damage your teeth.
While trendy, whitening teeth with ingredients found at home or over-the-counter like charcoal, baking soda may remove surface staining, but can't lighten the shade of teeth. Additionally, patients using such ingredients run the risk of abrading their tooth enamel, causing long-term damage and discoloration.
Studied, Proven, Safe Teeth Whitening
The only substance proven to actually whiten tooth enamel color is peroxide—whether it be carbamide peroxide or hydrogen peroxide, with both yielding high quality results.1 Both amounts of hydrogen peroxide and carbamide peroxide, depending on the product, are in are commonly found in and processed by the body, and are considered safe and non-toxic to use on the teeth. 2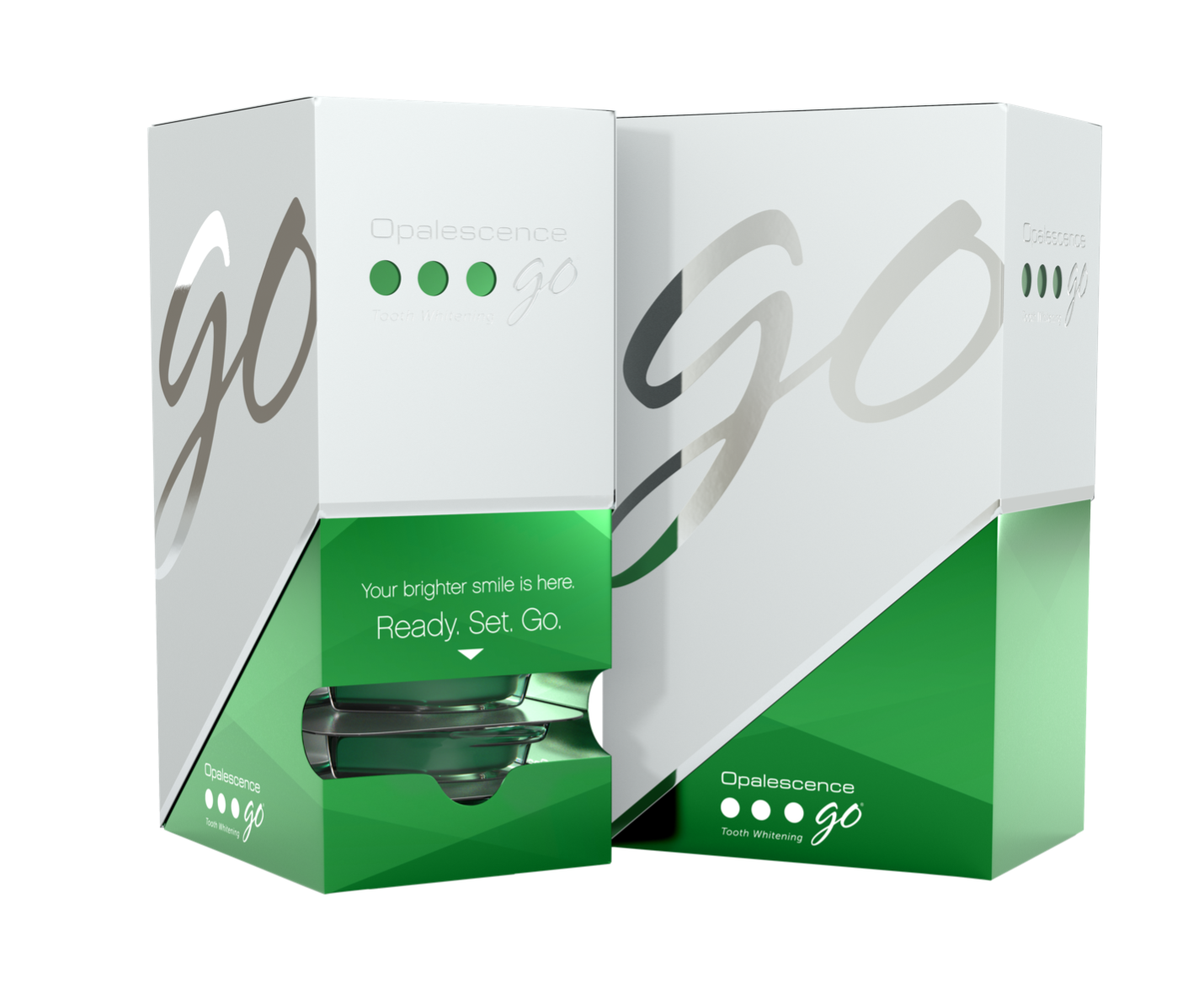 Opalescence Go™ is one of the of many studied, safe, and proven teeth whitening options that Ultradent offers.
Dentists can help determine the right whitening product for their patient's unique case, as Ultradent's Opalescence teeth whitening systems offer solutions featuring both carbamide peroxide and hydrogen peroxide.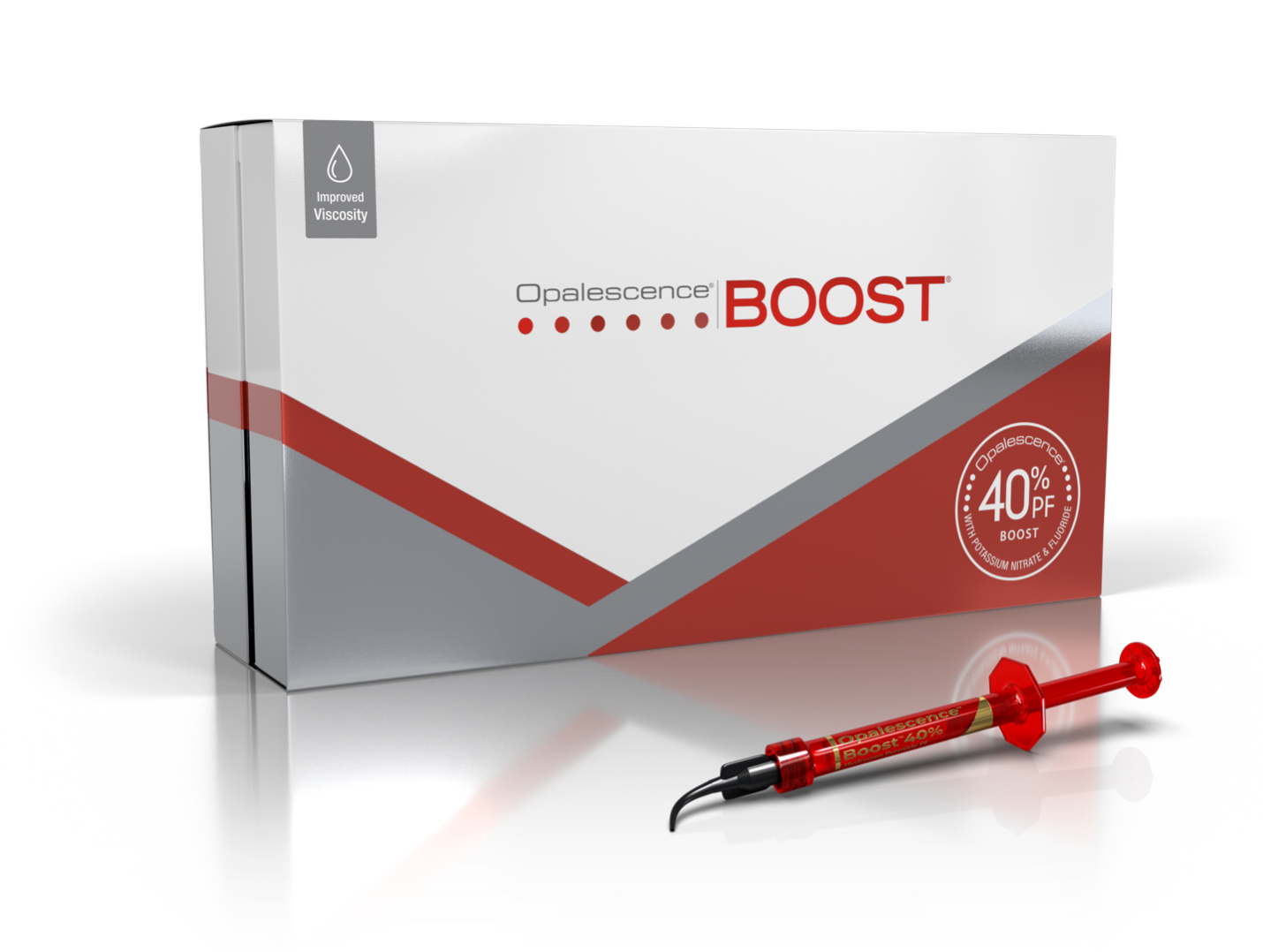 Opalescence Boost In-Office Whitening offers patients quick results.
There are also methods and kits to accommodate every lifestyle. These include Opalescence Go™ prefilled disposable whitening trays, Opalescence™ PF custom teeth whitening, and the Opalescence™ Boost™ in-office whitening system.
Click here to purchase or learn more about Opalescence Whitening Systems and the many options available that offer consistent, safe, and sparkling results. Patients around the world have come to rely on them.
Mokhlis GR, Matis BA, Cochran MA, and Eckert GJ. A clinical evaluation of carbamide peroxide and hydrogen p eroxide whitening agents during daytime use. 2000;131(9):1269-1277.

www.jada.info/cgi/content/full/131/9/1269

Data on File