Every day, dentists from around the world registered on
Dentaltown.com
(also known as "Townies"), connect—sharing practice ideas, tips and tricks, posing clinical questions, debating topics, and sometimes just connecting with dental professionals like themselves who have become trusted online friends, despite the fact that oftentimes, they've never met! It's become a bustling communication hub for dentists, with the site averaging around 2,515 posts per day. And every year,
Townies
unite to vote on their favorite dental products in virtually every category possible, from anesthetics, to office equipment, to hygiene and restorative dentistry products, and beyond.
Once again, Ultradent is proud and honored to be among the many products selected by the thousands of Townies that voted in 2016 for the best products available in each category. Of the many awards Ultradent's products received, Ultradent's brand marketing senior manager, Sean Kennedy says,

We are very excited for our products to be among the winners of the Townie Choice awards again this year. Providing the highest quality products to our customers and patients has always been our top priority, and it's wonderful to hear that clinicians recognize and appreciate our efforts. We want to extend a huge thank you to the Townie community for their reviews and feedback. They continuously drive us to develop products that exceed their expectation and we hope to continue doing so in the many years to come. Congratulations to all of the winners this year.

So, without further ado, here are the Ultradent 2016 Townie Choice Award Winning Products: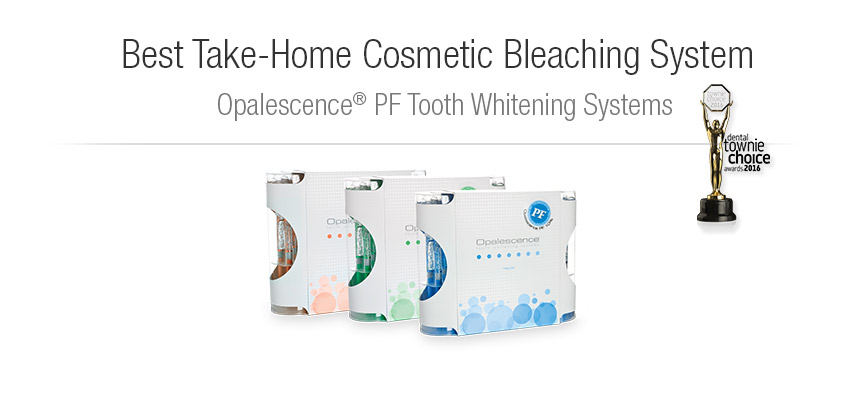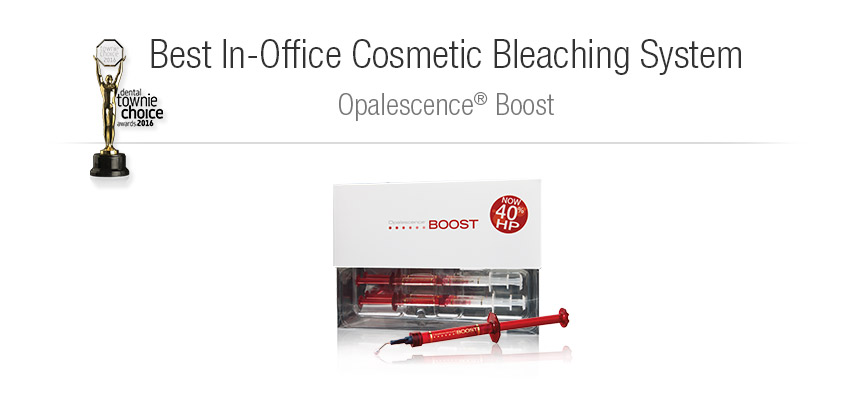 ​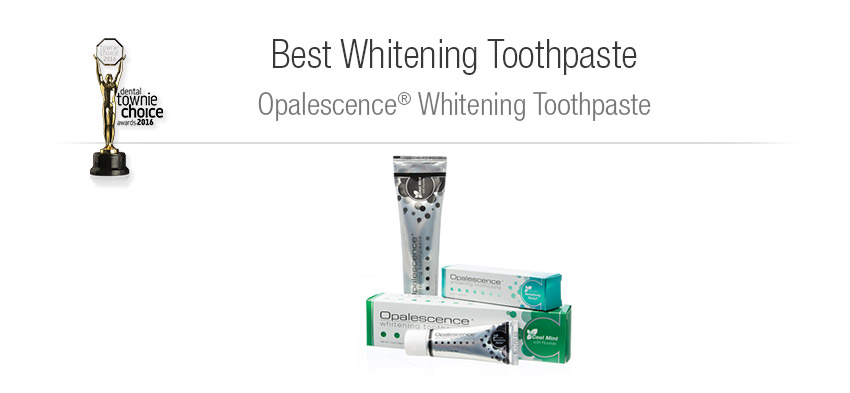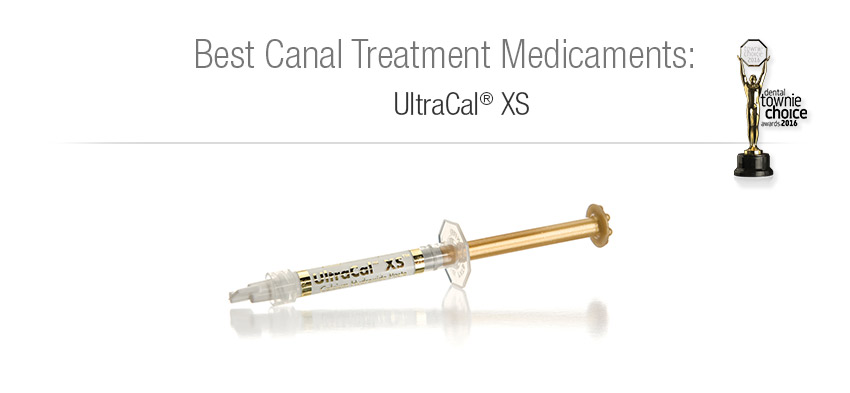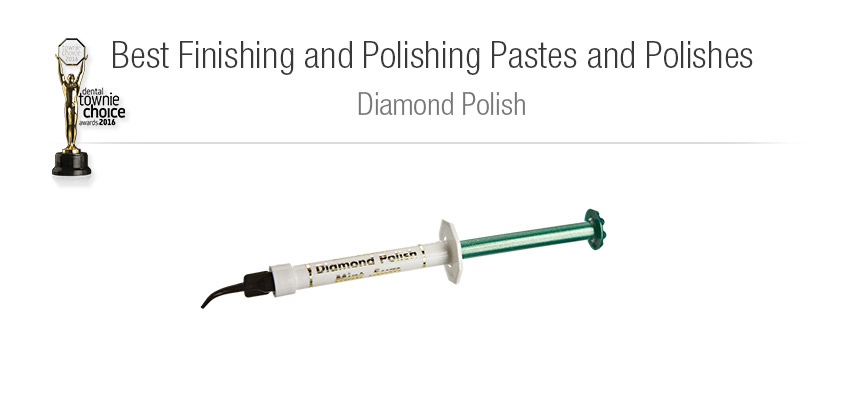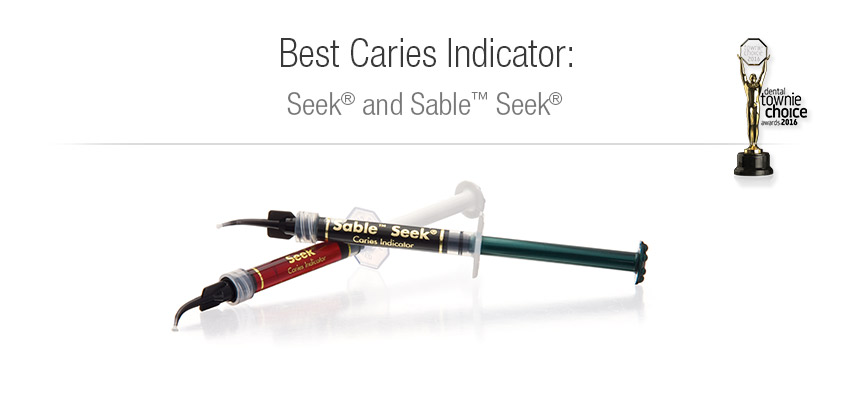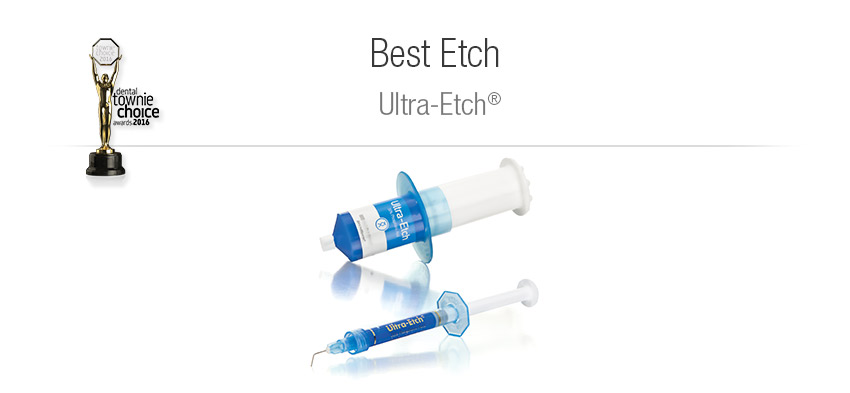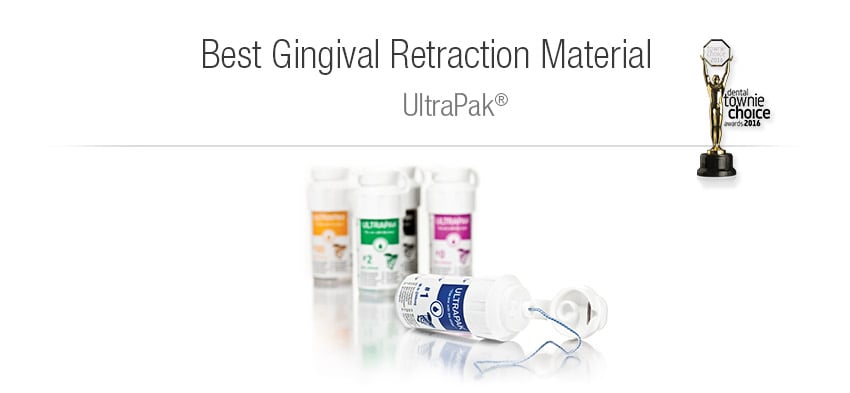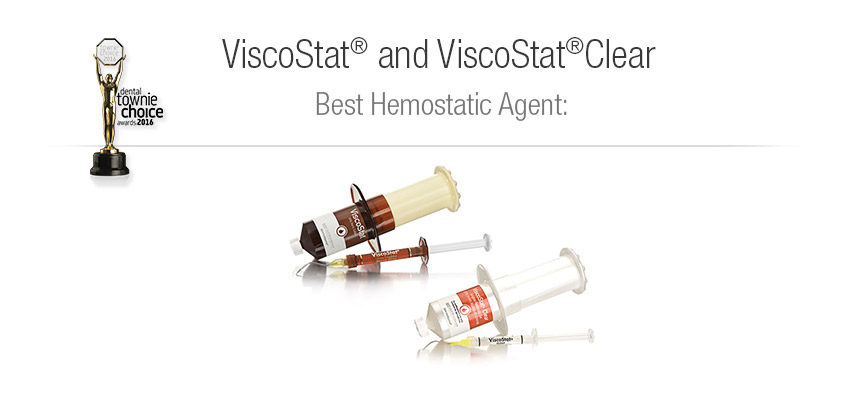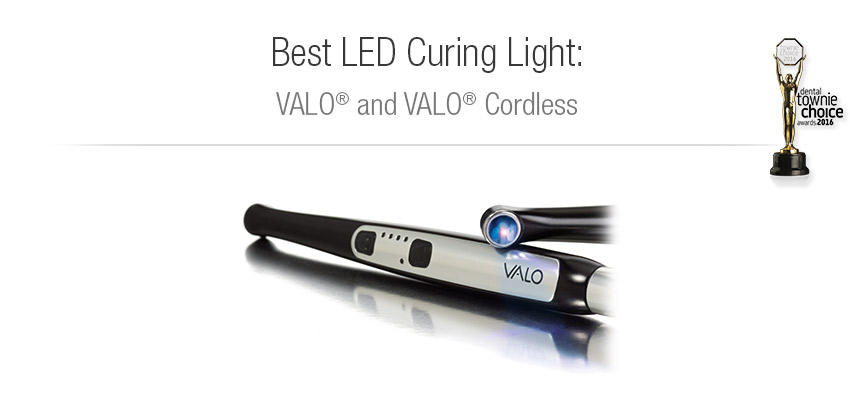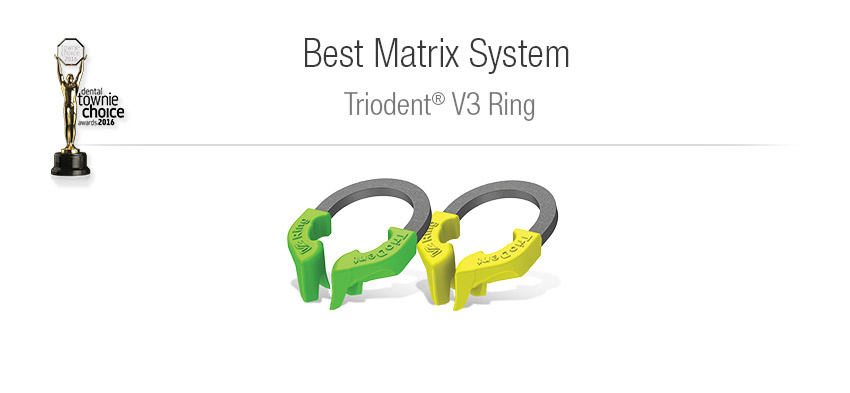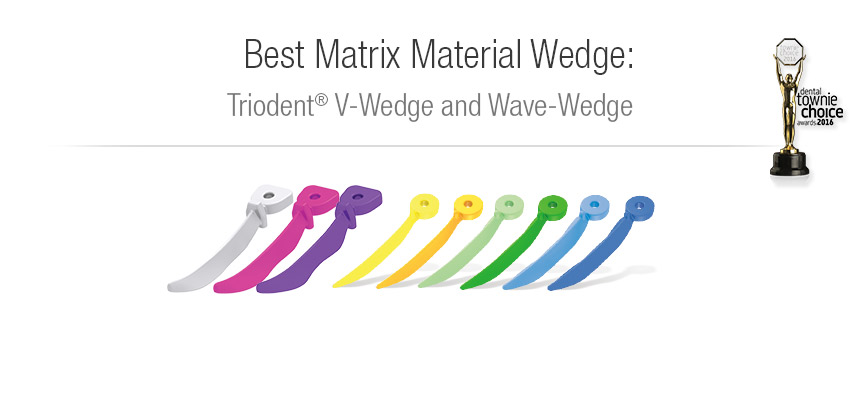 ​