Dentaltown.com is a place where dentists from around the world can connect with each other. Registered participants can share practice tips, pose clinical questions, and debate topics with their fellow "Townies." It's become a bustling communication hub for dentists, with the site averaging around 2,515 posts per day. And every year, Townies unite to vote on their favorite dental products in a wide range of categories that include anesthetics, office equipment, hygiene and restorative dentistry products, and more.


Ultradent has long enjoyed a rich history with Dentaltown, interacting often with clinicians and fellow Townies on the message boards since 2002 and having had the honor of having its products chosen among the winners of the Townie Choice Awards since their inception. Once again, Ultradent is proud and honored to have had several of our products selected by the thousands of Townies that voted in 2015. Regarding the many awards Ultradent's products received, Ultradent's senior marketing manager over brands, Sean Kennedy, says, "We are thrilled to have been included among the winners for the Townie Choice awards again this year. We pride ourselves on providing the highest quality products to our customers and their patients, and it's great to hear clinicians recognize and appreciate our efforts. We appreciate the great work the Townie community puts into these reviews. It drives us to continue developing products that exceed expectations. We would also like to extend our sincere congratulations to all of the other winners in the many categories voted on this year."


So, without further ado, here are the Ultradent's 2015 Townie Choice Award Winners!


Best Take-Home Cosmetic Bleaching System:
Opalescence® PF Tooth Whitening Systems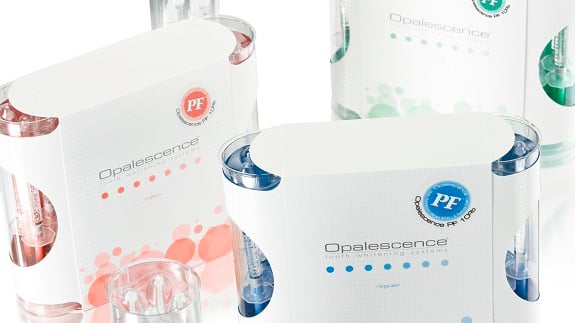 Best In-Office Cosmetic Bleaching System: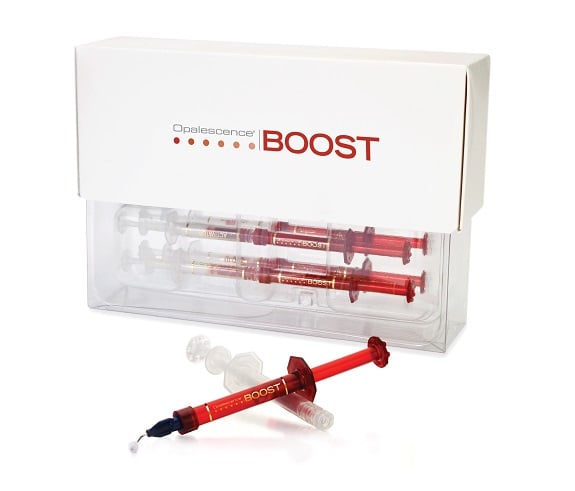 Best Whitening Toothpaste:
Opalescence® Whitening Toothpaste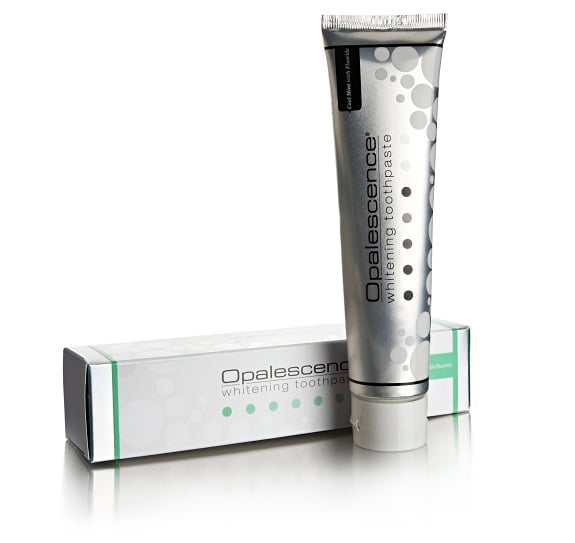 Best Canal Treatment Medicaments: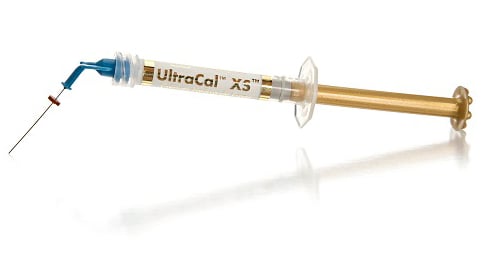 Best Finishing & Polishing Pastes & Polishes: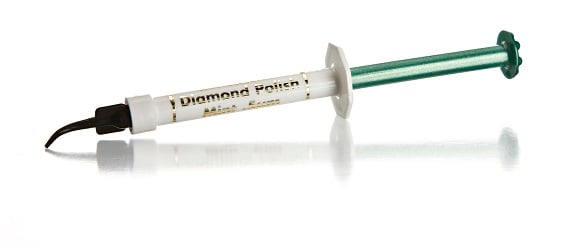 Best Caries Indicator:

Best Etch: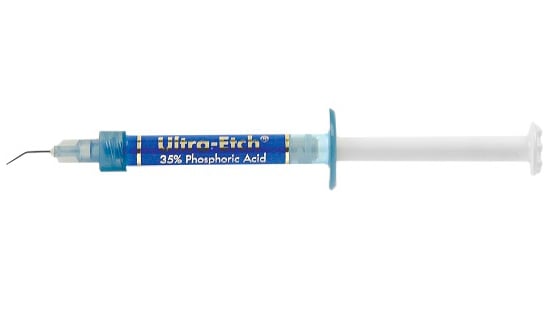 Best Gingival Retraction Material: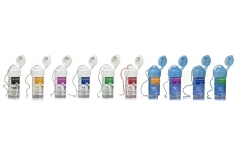 Best Hemostatic Agent:
ViscoStat® and ViscoStat® Clear

Best LED Curing Light: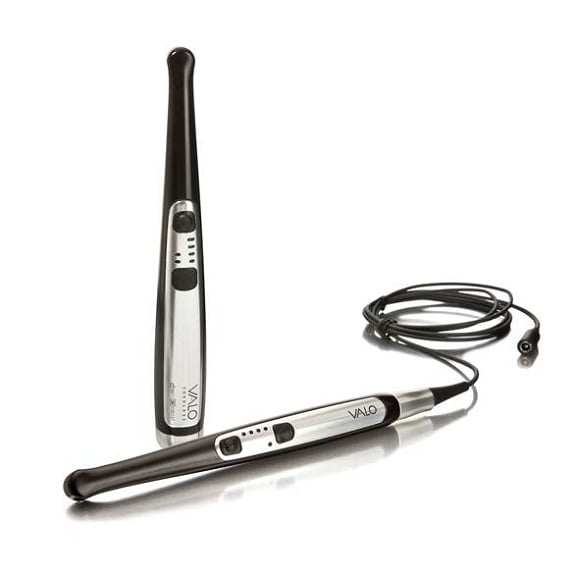 Best Matrix Material Wedge:
Triodent™ V-Wedge and Wave-Wedge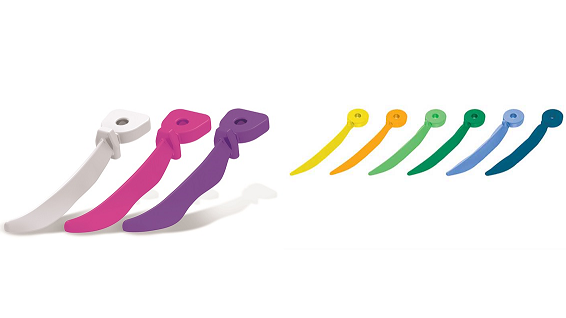 Best Matrix System:
Triodent™ V3 Sectional Matrix System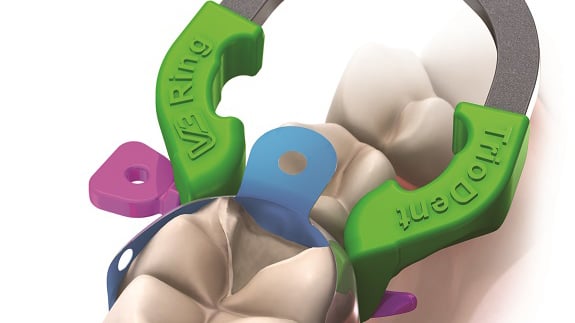 To learn more about Dentaltown's 2015 Townie Choice Awards, please visit dentaltown.com. To learn more about Ultradent Products, Inc., or to purchase these products, please visit www.ultradent.com/townieawards.