​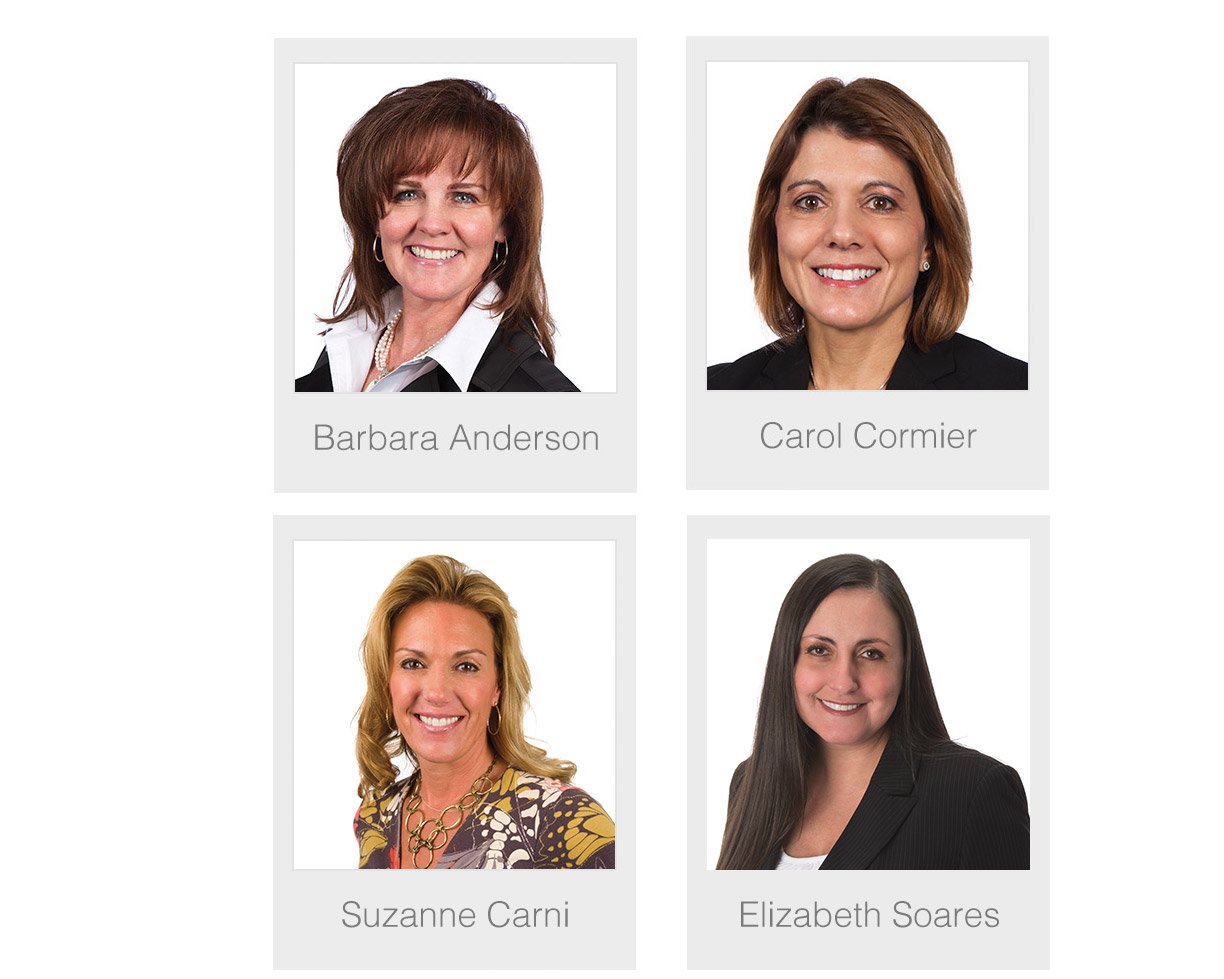 Here at Ultradent Products, Inc., we have many territory account managers (TAMS) who also have backgrounds as dental hygienists. These representatives of Ultradent bring a vast wealth of knowledge to their careers. In celebration of National Dental Hygiene Month, our Ultradent TAMS, who are also dental hygienists, share what they love about their jobs, some of their favorite hygiene products, and how being a hygienist has impacted their lives. Enjoy!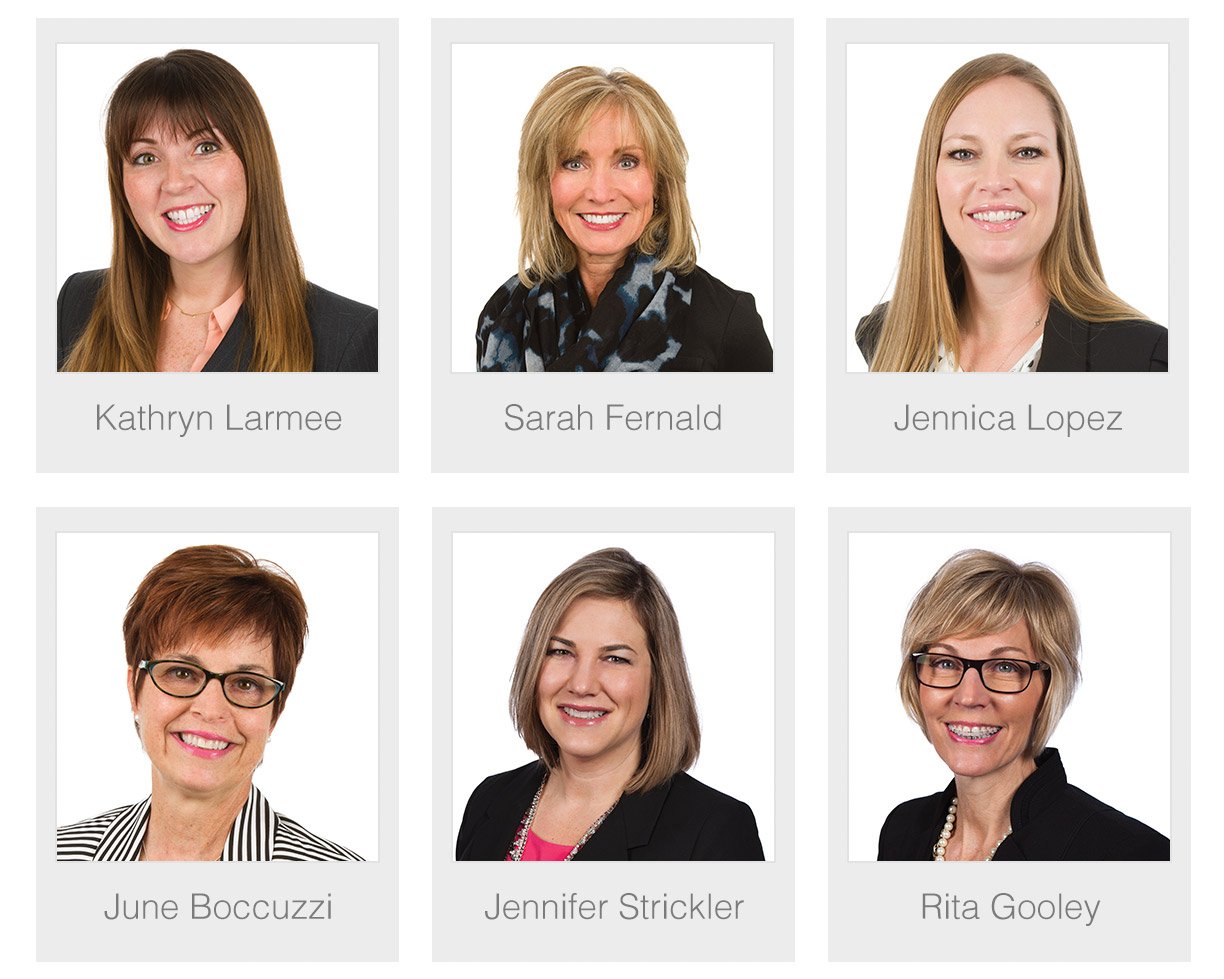 What do you love about being a dental hygienist?


Kathryn Larmee: I love being a hygienist because it's given me so many opportunities. I've done clinical dental hygiene, I've been a dental examiner for a breast cancer clinic, I've participated in periodontal disease studies, and now I'm on the sales side of dental hygiene!

Sarah Fernald: I love the relationships I've been able to build with my patients, staff, and the community. Being in a position to help improve the quality of health—not of just a person's mouth, but of their entire body—is very fulfilling. I also love the learning aspect and the evolution of patient care.

Jennica Lopez: I love the relationships I am able to build with patients and their families. I enjoy seeing people turn around their hygiene and improve their overall health.

June Boccuzzi: I love helping my patients achieve a healthy status, especially my periodontal patients. The interaction I've been able to have with so many different people over the years has also been truly amazing.

Jennifer Strickler: I love the smile you can bring to a patient and the connection/relationships that you develop with your patients.

Rita Gooley: As a hygienist, I enjoyed working with my doctors and building treatment plans for my patients. I also loved taking x-rays and having contests with my doctor to see if I could spot all the items they would see on the films!​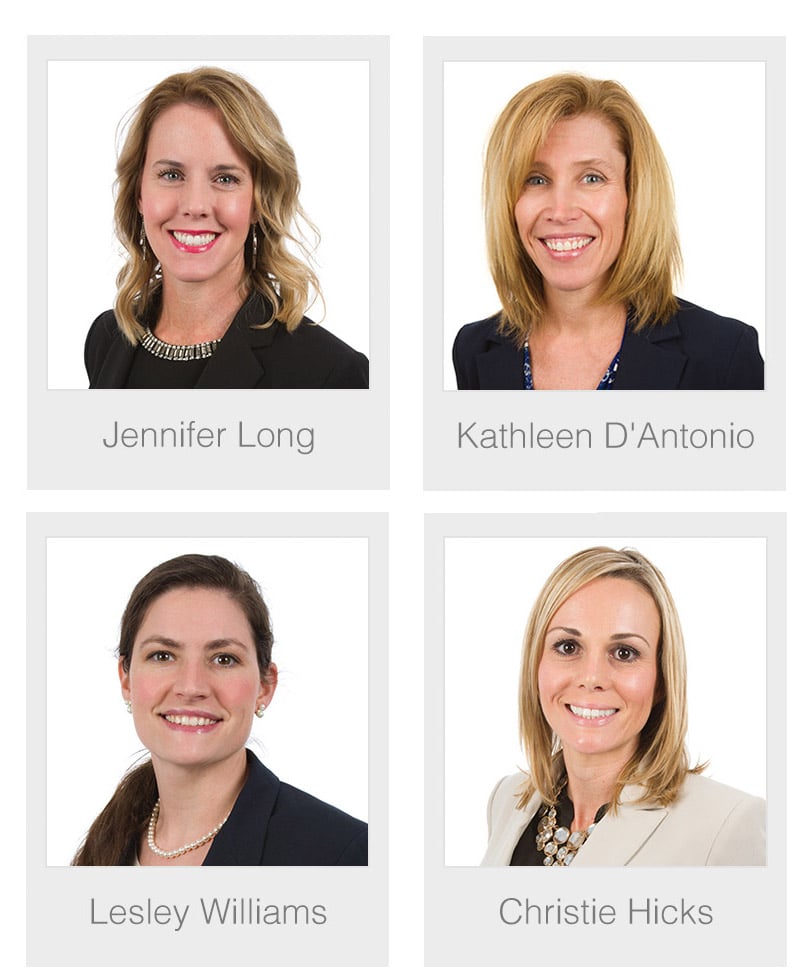 How has being a hygienist changed or impacted your life?


Courtney Mallory: I have become very diligent about my own oral health and I've been able to pass this on to my husband and two kids as well. They understand the importance of having good oral hygiene. This has also been beneficial in helping patients understand their own dental hygiene and the importance of complying with recommendations I give them. Seeing them follow through has been a great benefit.

Kathleen D'Antonio: Being a dental hygienist for the last 27 years has allowed me to meet incredible individuals. I adored working with my special needs patients, who I treated for 15 years, gaining their trust. I also love the other amazing hygienists I have met who are now wonderful friends that I will have forever.
Barbara Anderson: I've seen many patients greatly benefit from improved health and function after receiving dental care. Many people do not understand the link between dental diseases and systemic health and well being.

Christie Hicks: I have always had a strong desire to make a positive impact on my community. After graduating from dental hygiene school, I worked with the National Health Service Corp for three years providing dental hygiene services to underserved areas. I also had the privilege of conducting dental screenings and placing dental sealants on school-age children whose parents didn't have the financial means to afford them care.

Jennifer Long: The biggest impact that hygiene has had on me is the relationships I formed simply by providing a service that most people are scared of. Having a patient be thankful that their experience was fun and comfortable was everything to me.

Lesley Williams: I have always loved playing a role in helping patients lead healthier lives through oral health. Being able to teach someone a habit or skill that they will have forever has had a huge impact on my life. Among other things, it has fueled and empowered me to become more educated myself as well. As an Ultradent territory account manager, having a hygiene background has allowed me to be able to put high-quality products in the hands of AWESOME people who play an amazing role in helping people become healthier.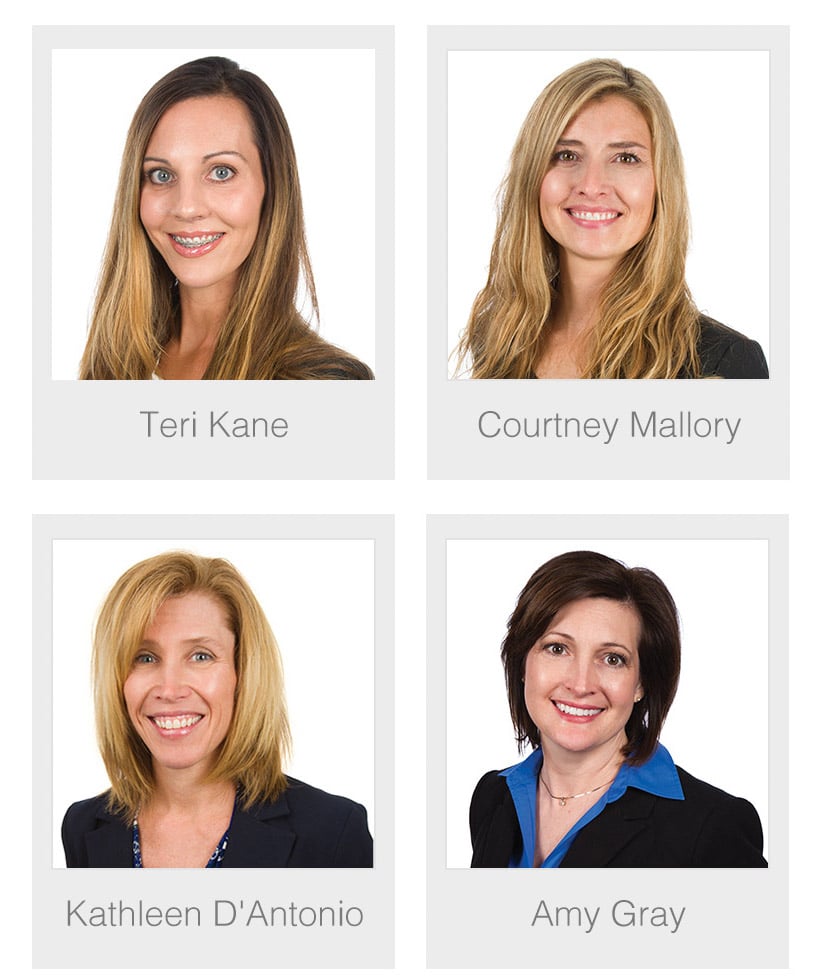 What is your favorite Ultradent hygiene product and why?


Teri Kane:
I LOVE Enamelast
®
fluoride varnish. As a hygienist I have tried EVERY varnish out there and this one is by far the best! Enamelast varnish doesn't clump when the brush touches the saliva. It goes on soooo much smoother, clearer, thinner, and the texture is far less gritty than any competitor.
Jennifer Long:
Our Opalescence whitening products are my favorite of all time because I think it works better than any other whitening product out there and I always have! Even when I worked in offices that didn't sell Opalescence, I would grab the Ultradent catalog and order some for myself.
Barbara Anderson:
Hands down it is our Enamelast! I have worked in many parts of the country that did not have fluoridated water systems and at the time worked for pedodontic practices. I saw firsthand the devastation of nursing bottle syndrome and rampant decay of young children and I am a true believer of varnish. This is also a very therapeutic treatment for our elderly population as well.
Courtney Mallory:
I have two favorite hygiene products that go hand-in-hand: The VALO
®
curing light the Ultraseal XT
®
hydro sealant. Being able to do sealants on children in such a short amount of time, which Ultraseal XT hydro sealant makes possible, is a game changer. Kids are much more cooperative and do not stress so much about a treatment that can be completed in such a short amount of time.
Kathleen D'Antonio:
I love our prophy angles. They are more compact and are the most high-quality for a great price.
Amy Gray:
Enamelast fluoride varnish is my favorite Ultradent hygiene product! Every office that has purchased it raves about it! The hygienists and patients alike love the smooth texture and the awesome flavors. It is especially rewarding when my pediatric offices say the kids don't complain anymore now that they've switched to the Enamelast varnish! It's a great ending to their hygiene appointment!
​
Shop our Prevent/Hygiene Products​​ »
​ ​
​