It all began with tissue management here at Ultradent.


Following graduation from dental school at Loma Linda University in 1974, Dr. Fischer returned to his beloved native home, Utah, and started his own dental practice.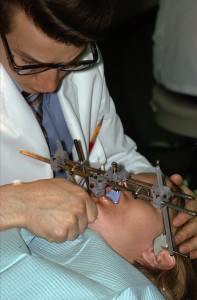 As business increased, Dr. Fischer found that rapid, profound hemostasis was imperative for quality operative dentistry. After an exhaustive search, he quickly realized that there were no products on the market that predictably controlled bleeding and sulcular fluid, so Dr. Fischer put his own natural-born insight and determination to work in order to find a predictable solution to this problem. Often working late into the night, he experimented with different chemistries—even drawing his own blood to test their hemostatic effects.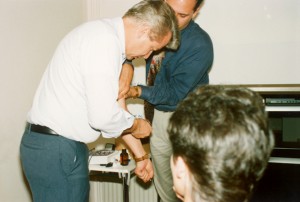 Finally, in 1976, Dr. Fischer invented and patented Ultradent's groundbreaking hemostatic solution, Astringedent®,—a 15.5% ferric sulfate solution that when combined with a unique scrubbing technique he also pioneered, could instantly and predictably coagulate bleeding.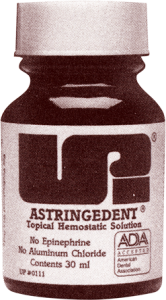 In an effort to market his invention, Dr. Fischer founded Ultradent Products, Inc. in 1978 and began travelling to industry trade shows, often demonstrating Astringedent's ability to achieve rapid, profound hemostasis by drawing his own blood over and over.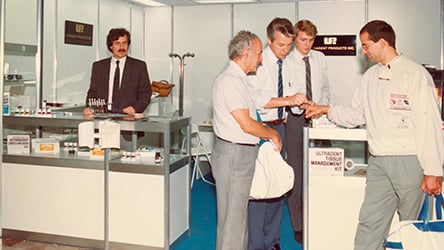 Dr. Fischer's invention of Astringedent more than 30 years ago set a new industry standard for rapid, profound hemostasis—revolutionizing dentistry by cutting down on chair time and decreasing costly impression remakes.


The invention of Astringedent paved the way to Ultradent's family of flagship tissue management products, including ViscoStat®, ViscoStat® Clear, and Astringedent® X. ViscoStat provides a more viscous alternative to​ Astringedent and boasts a higher ferric sulfate content of 20%. ViscoStat Clear, a 25% aluminum chloride solution, also comes as a viscous, spreadable gel but works to stop more minor cases of bleeding. ViscoStat Clear provides ideal hemostasis for esthetic cases thanks to its "clear" formula, which leaves no residue and doesn't stain hard or soft tissues. Astringedent X, an aqueous 12.7% iron solution, provides an answer to difficult bleeding cases thanks to its stronger, more potent formulation.​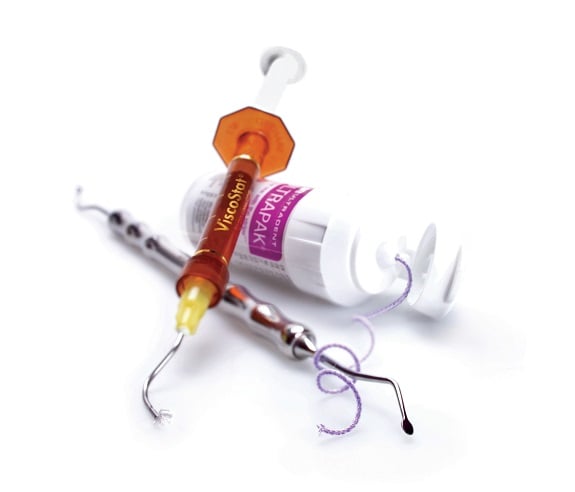 ​

Since Dr. Fischer's advent of Astringedent, Ultradent Products, Inc. has grown into a world-renowned international dental company which, in addition to its family of more than 11 tissue management products, offers more than 500 dental products in its catalog. To learn more about Ultradent's tissue management products and to begin building your own tissue management tool kit, visit www.ultradent.com.