​
​​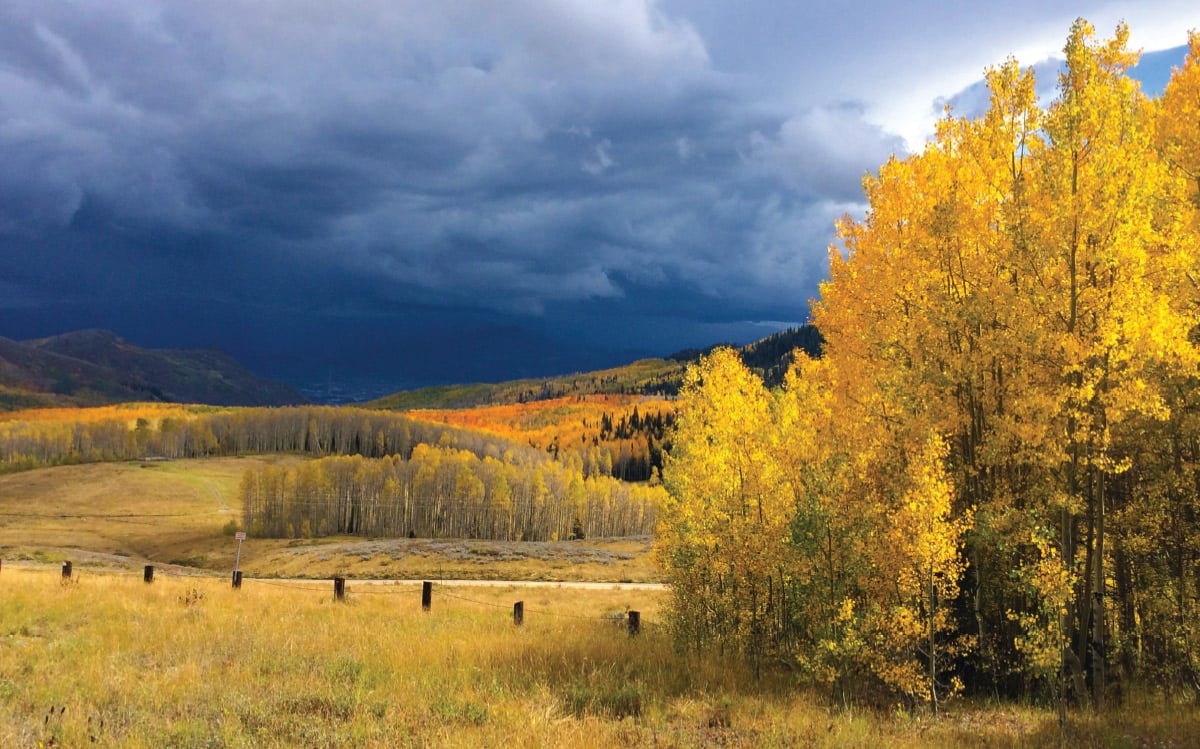 ​ ​​​​​​
"I took this photo looking over Guardsman Pass where it looks into Heber," says Micaela Congino of the ​October photo featured in Ultradent's 2016 calendar. "My husband and I just decided to take a drive one day last fall and we actually hadn't taken that particular route to Park City before and noticed a bunch of people pulled off to the side of the road taking photos, so we got out to take a look and couldn't believe the view!" ​
​
​​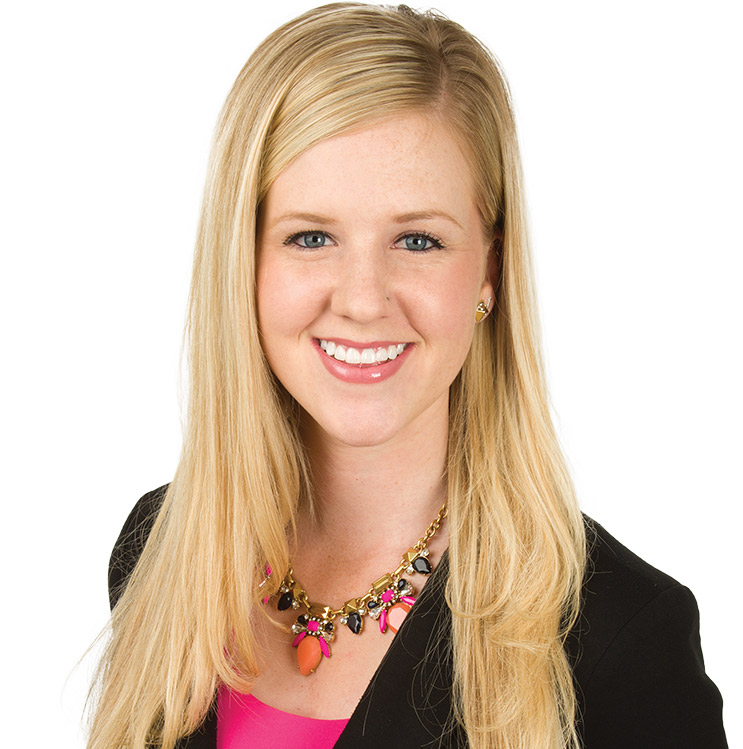 ​ ​​​​​​
Micaela has worked as a marketing assistant at Ultradent​ on the brand manager team for three years. Born and raised in Midway, Utah, Micaela explains that while her parents certainly appreciated Utah
from the get-go, she took its beauty and views for granted for a long time. "My mom and dad came to Park City on ski trips when they were young and never went home because they loved it here so much. My mom is from Norway and grew up in California and my dad is from New Jersey. They're Utah transplants because they enjoy the mountains and all that Utah has to offer. I didn't realize until I was an adult and had traveled a bit how pretty my home state really is."
She continues, "In fact, when my husband Todd and I got married in June of 2014, we chose Louland Falls as our ceremony site, which is located in Parley's Canyon, because we thought it showcased Utah's beautiful, unique red rocks, as well as its green tree and mountain landscape." ​


​
​​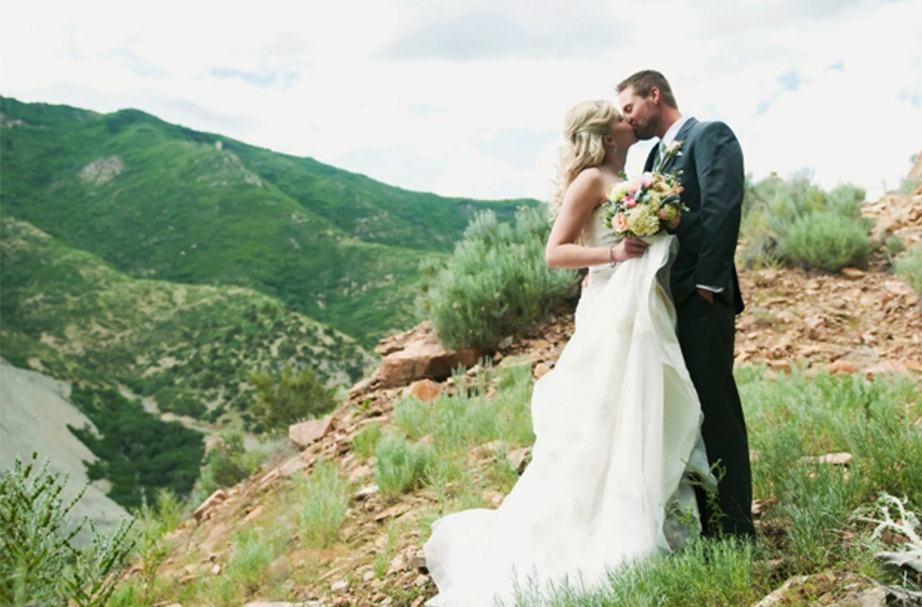 ​ ​​​​​​
As a family, Micaela says their favorite seasons are fall and spring. "My husband and I have two dogs—Stella and Kirby—so we love to take them outdoors to play and hike. There's so much to do!"


​​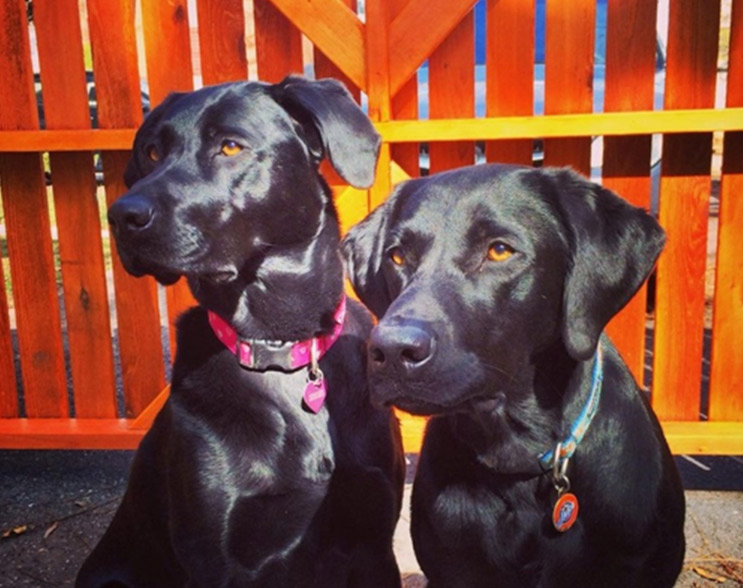 ​ ​​​​​​
However, it isn't just the fact that Ultradent​ is a Utah company that influenced her decision to work here. "I love Ultradent's people and culture. I feel like what we do here is making a difference in the world and that we care about what we do, and that's important to me. Also, Dr. Fischer, our founder and CEO, demonstrates great care for not only the business, but the human side of the business, which is really neat."

Micaela graduated from the University of Utah with a degree in Mass Communications, and is a huge Utes fan. In addition to her work, her hobbies, her husband and her dogs, Micaela also has a new love in her life—her three-month old baby girl, whom she, her husband, and her puppy-babies adore.