As a very busy music and choir teacher, Lara Wolford of Piqua, Ohio, says she's always aware of how her teeth look because she's always singing or teaching others to sing. However, with that awareness she also now feels immense confidence—thanks to using Ultradent's Opalescence Go® teeth whitening system. "Having a bright smile is a huge plus when you are in a career where people are looking at your mouth all the time. I teach over 800 students, and when I'm modeling how I want them to sing particular words, or singing along with them, it's nice to know that my smile looks fantastic and bright." ​

In fact, when Lara's dental hygienist, Kelly Aufderhaar of Bright Now dental, also in Piqua, Ohio, suggested the Opalescence Go disposable tray whitening system​ as a way to whiten her teeth, Lara jumped onboard right away. Kelly says she loves recommending it to her patients because of the confidence it gives them. She also loves the fact that Opalescence whitening gel contains fluoride, so it helps keep their smiles healthy too.

Lara adds that in addition to the confidence boost her brighter, whiter smile gave her, she gravitated to Opalescence Go whitening system because of her busy lifestyle. "I chose Opalescence Go whitening because it was convenient. There was no messing with strips with gel all over them. It's so easy to put the tray in my mouth and then go about my business until it's done! I also like that the results were instantaneous. I didn't have to do it daily for two weeks to see a change. With my crazy schedule, that was a HUGE selling point."

Lara calls her results "glorious," but says that the biggest change, in her own words, is that "my smile now matches my mood and energy, and it only makes me want to smile more."





​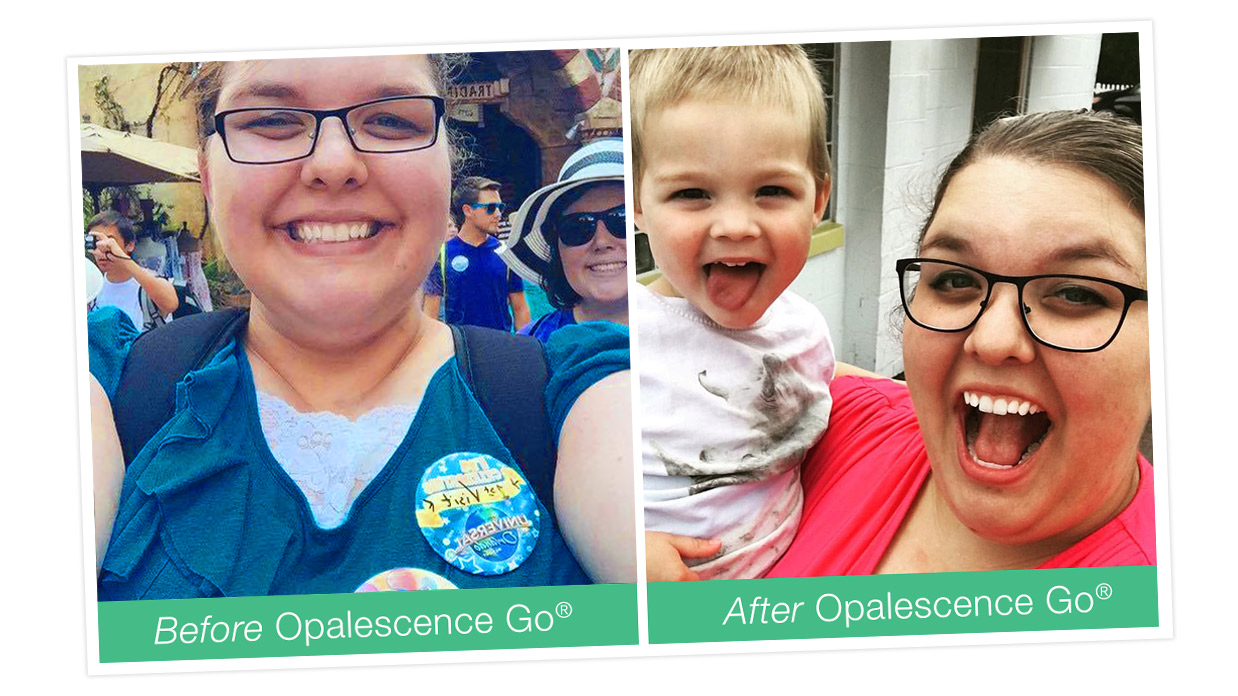 ​
Lara Wolford Q&A
Occupation:
Music Teacher
Product Used:
Opalescence Go 15%, Mint
Results:
"Glorious!"
​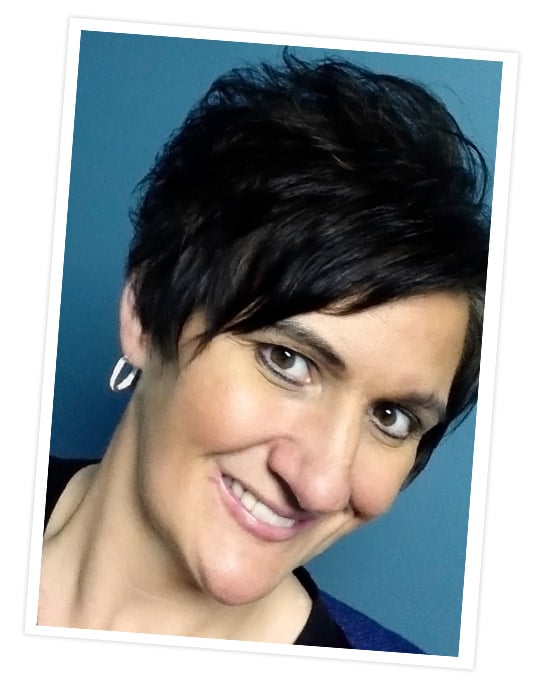 Kelly Aufderhaar Q&A
Occupation:
Registered Dental Hygienist ​
Favorite Thing About Opalescence Whitening:
"My patients love how easy and convenient it is to use."
Favorite Thing About Brightening Smiles:
​"I love the confidence boost it gives my patients!"​
​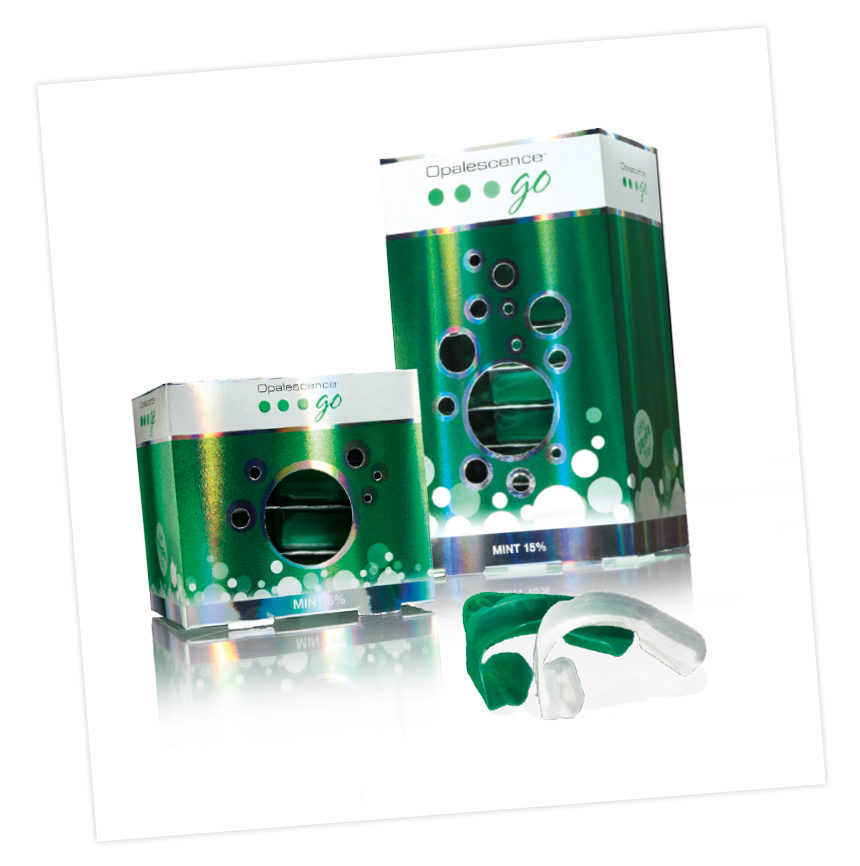 ​
Opalescence Go
Opalescence Details:
One-of-a-kind prefilled whitening trays, ready-to-go right out of the package.
Unique Features:
UltraFit tray offers a remarkably comfortable fit and easily conforms to any patient's smile.
Delicious Flavors:
Mint, Melon, and Peach
Convenient Concentrations and Wear Times

6% – 60-90 min/day
10% – 30-60 min/day​
15% – 15-20 min/day
​ ​
Shop Opalescence ​»​
​​​​​