If you could choose anything, aside from being a dentist, what would you do as a profession?

When I was a young boy, I often thought about hydraulic engineering, because that was the cutting edge of engineering at the time. I'm still fascinated by hydraulics. There are so many wonderful developments that have occurred just in my lifetime in that realm—through World War II and the hydraulics used in the war efforts, to hydraulics used in excavating. We even use hydraulics to a lesser degree at Ultradent, which brought about the trademark syringe delivery method that Ultradent has become known for.


If you could transport to another era of history, is there a time that fascinates you that you would like to go back and visit?

I thought about this one many times—about what era I would want to visit. Whereas the history of this world, as incomplete as it is, shares meaningful glimpses of what life was like in times and eras gone by, I think I would like to pop forward in history—say, 100 years—and see what's going on at that time.



What is your absolute favorite thing about dentistry?

I often say that dentistry is the consummate people profession. I know of no other profession that enables the year-to-year development of human connections and gives us the opportunity to create a virtual extended family with those humans we call patients. That connection can even build over multiple generations.

Do you have a favorite US city and why?

I don't have one particular city which I'd call favorite but a few stand out:
New York
New York City is one of a kind has served as the gateway and host to so many peoples of the world, including, historically, large numbers of our immigrants. This includes our grandfathers, great grandmothers, great-grandfathers, and so on, for multiple generations.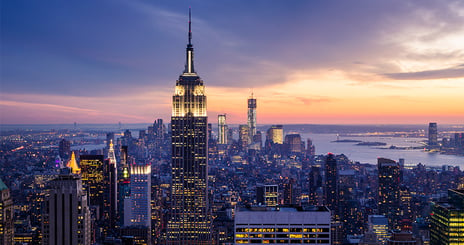 New York City
Chicago is probably the cleanest of our large cities in the U.S. I also love the unique camaraderie its people share for one another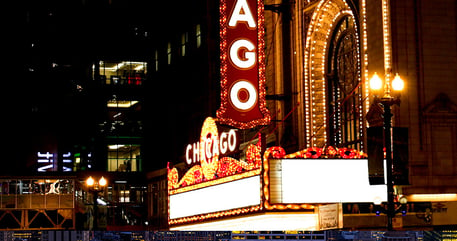 Chicago
Boston
What a great American city Boston is! I love all the history it contains, and it's probably the most European-looking large city in the United Sates.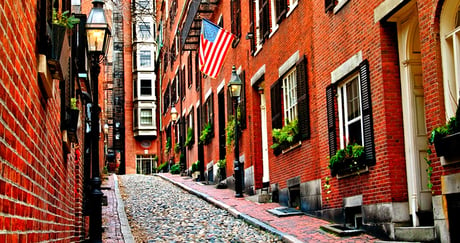 Boston
San Francisco
The emerald of the bay! I love this city's fabulous character, history, and great food.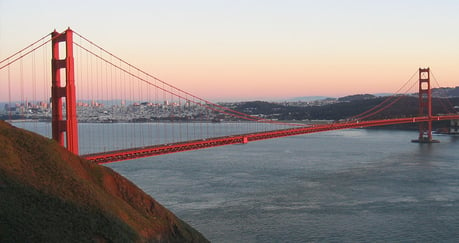 San Franscisco
Salt Lake City and surrounding valley
This is the city of my youth, and the city where I reside now. Salt Lake City is one of the safest and cleanest cities of its size and it sits in one of the most beautiful settings in the world. I love how it sits tucked close to the mountains and has all four seasons.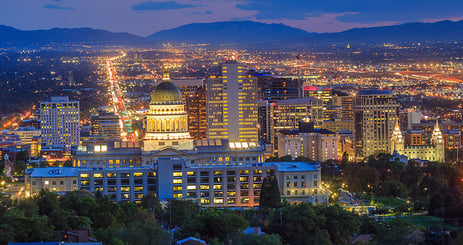 Salt Lake City
San Antonio
One of America's best-kept secrets! San Antonio has a fabulous, humbling, and inspirational history—namely, the story of the battle of the Alamo and its famous freedom fighters who immortalized it with their deaths. And wow, the River Walk and architecture is special.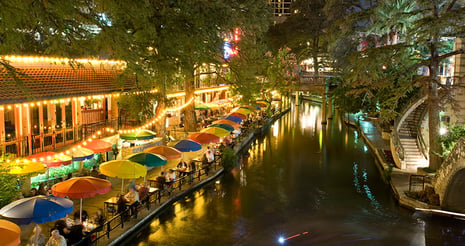 San Antonio
Austin, TX, and New Orleans, LA
Great food, great music, and much more.

Austin and New Orleans
San Diego
This westernmost city has great weather most of the year, with wonderful and fun people as well. My bride and I like to escape to San Diego and its surrounding areas when it is too darn cold in Utah.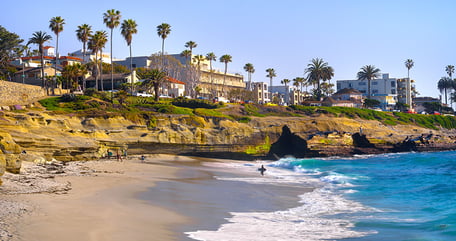 San Diego

See? It's too hard to single one city out as a favorite. I love too many of them too much and for different reasons! Hopefully my brief explanations on each of them helped!

What do you think is the most important lesson your mother or father taught you?

The most important lessons were integrity and a work ethic.
Learn more about Dr. Fischer and Ultradent