​Ultradent is making many efforts to support local humanitarian initiatives in and around the South Jordan and Salt Lake City area. Though Salt Lake City boasts some of Utah's most majestic beauty and a pristine reputation, the valley continues its struggle to support and assist the homeless population found in many parts of the valley and the downtown area. One of these efforts includes the Fourth Street Clinic, a special practice located downtown that is 100% dedicated to providing health and dental care for the homeless and those who live below the poverty line.
One of Ultradent's core values is Care. Care for our coworkers, families, customers, and community plays a part in all that we do. In an effort to put this core value into action, Ultradent started a special holiday tradition a few years ago that brings a lot of joy to our company family, many of whom are grateful for the opportunity to take part in acts of generosity during the holiday season.
Each year, the Ultradent's humanitarian division, also known as the Heart of Ultradent, gathers boxes of toothbrushes, toothpaste, and other supplies. They then visit places around the Salt Lake Valley, including the Fourth Street Clinic and numerous homeless shelters and road homes, delivering these essential hygiene supplies to those in need.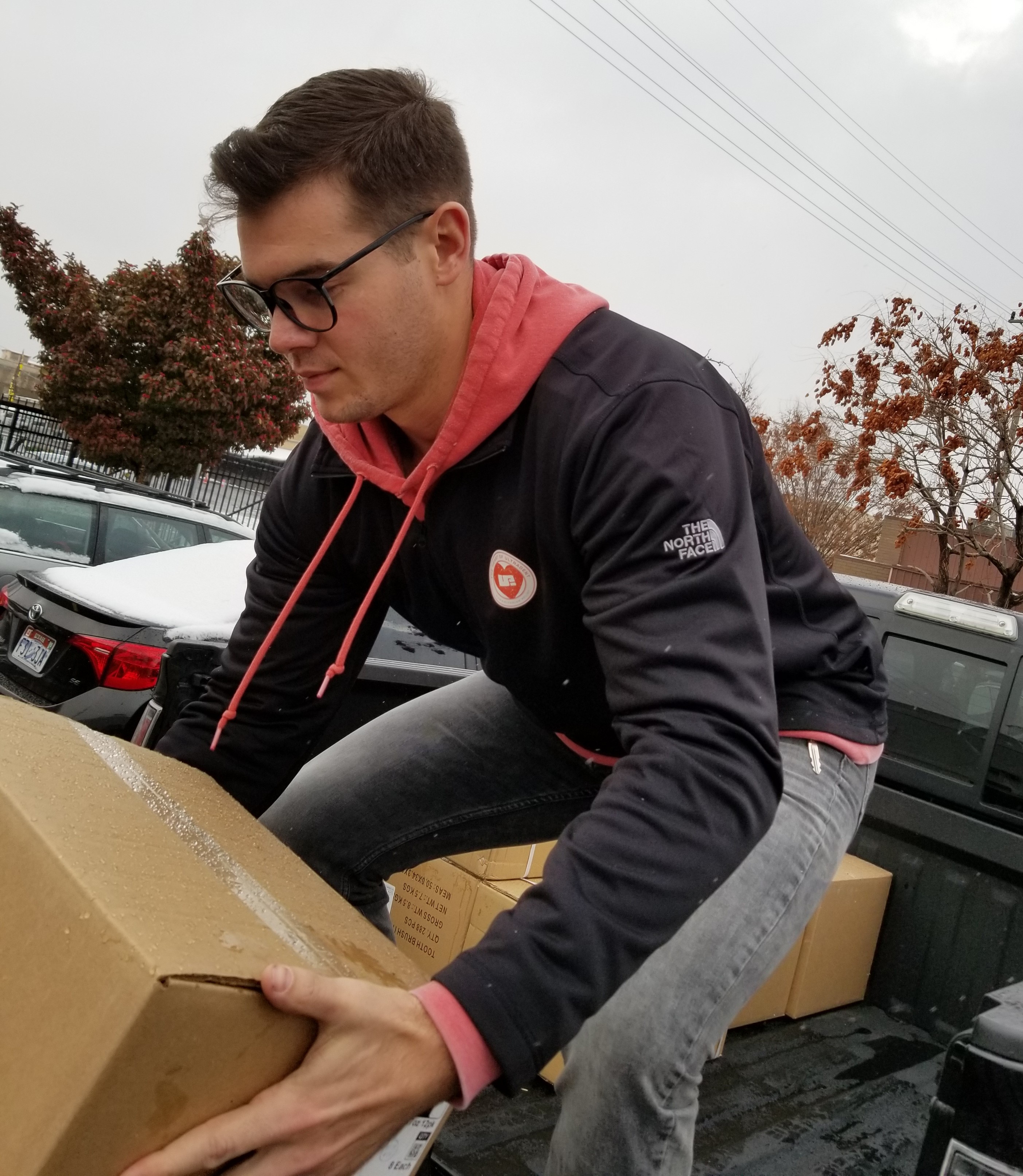 Chris Walker, head of Heart of Ultradent unloads boxes of toothpaste and toothbrushes at a local homeless shelter.
Ultradent truly believes that full body health starts in the mouth, and seeing the smiles on the faces of people who have fallen on hard times when they receive their new toothbrush and a tube of Opalescence® toothpaste truly brightens our holiday season. The opportunity to serve offers a reminder of how much we take for granted in the hustle and bustle of life—especially around the holidays.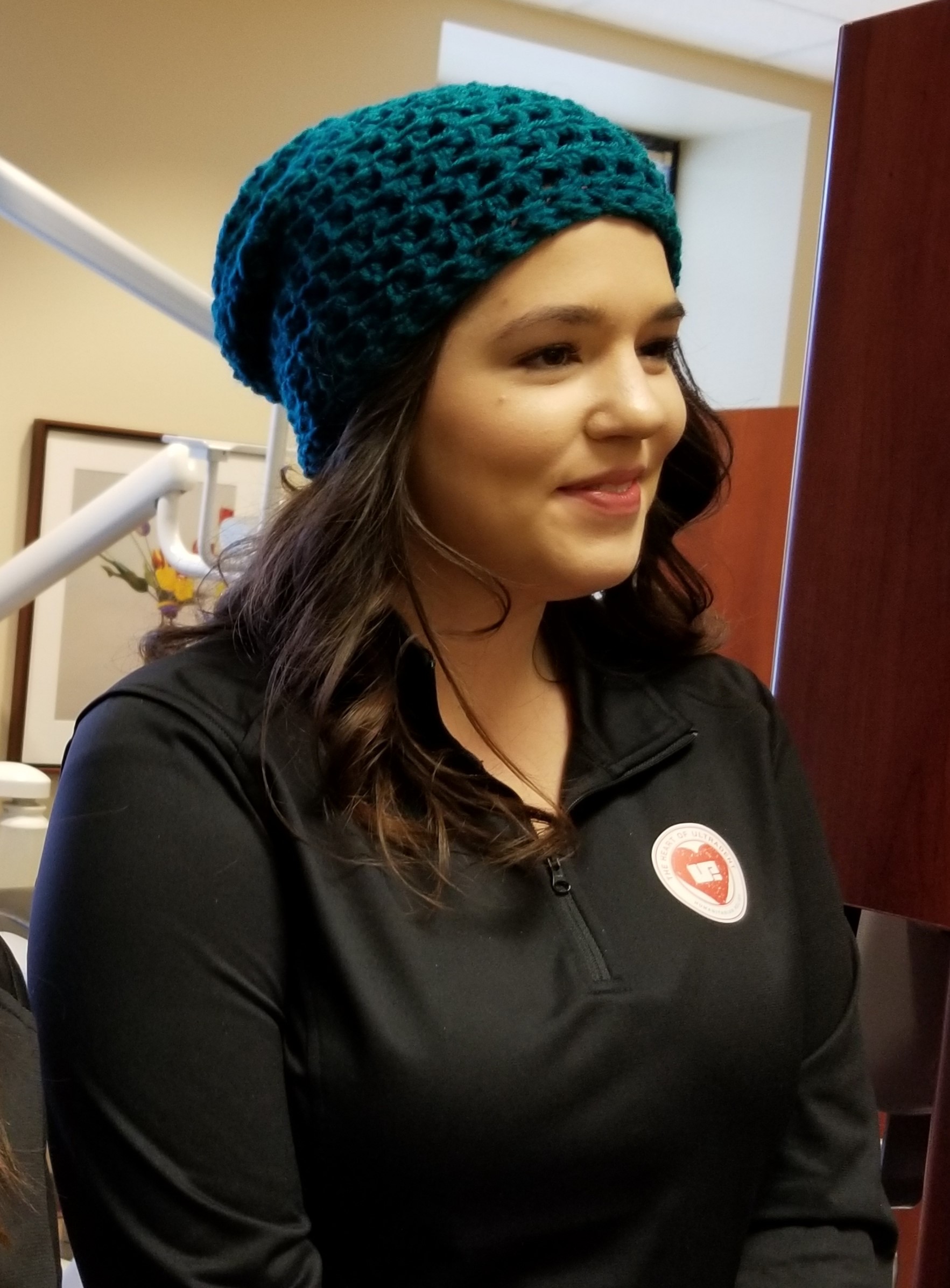 Shalese Peterson, part of the Heart of Ultradent team pauses to reflect inside The Fourth Street Dental Clinic during the humanitarian dropoff.
Indeed, as Dr. Fischer says, it is only with a hand open to give that we can receive. What we receive from taking a day out of our lives to serve those facing untold challenges in our own backyard is a feeling of brotherly love, gratitude, and perspective that truly sets the tone for what the holidays are really about.
To learn more about the Heart of Ultradent or to obtain support for a dental humanitarian mission of your own, visit us here.
You can also follow Heart of Ultradent and the many missions and initiatives it supports—seeing photos and hearing stories from dentists and people all over the world on Facebook and Instagram.
We hope you have a wonderful 2019 and we look forward to finding more ways to give back and to support those whose efforts make the world a better place throughout the year. Stay tuned for more humanitarian stories to come!