Editor's note: This blog was written by Ultradent President & CEO Dirk Jeffs as part of the From the Desk of Dirk Jeffs series.
I still remember my first real watch.
By today's standards, it wasn't super luxurious, but I knew my parents sacrificed to give it to me for my high school graduation, and it meant a lot.
A couple of years later, it was stolen while I was travelling, and honestly, it felt like a piece of me went with it. Not only did I admire its craftsmanship and sentimental value, but I also treasured what it symbolized: the value of time.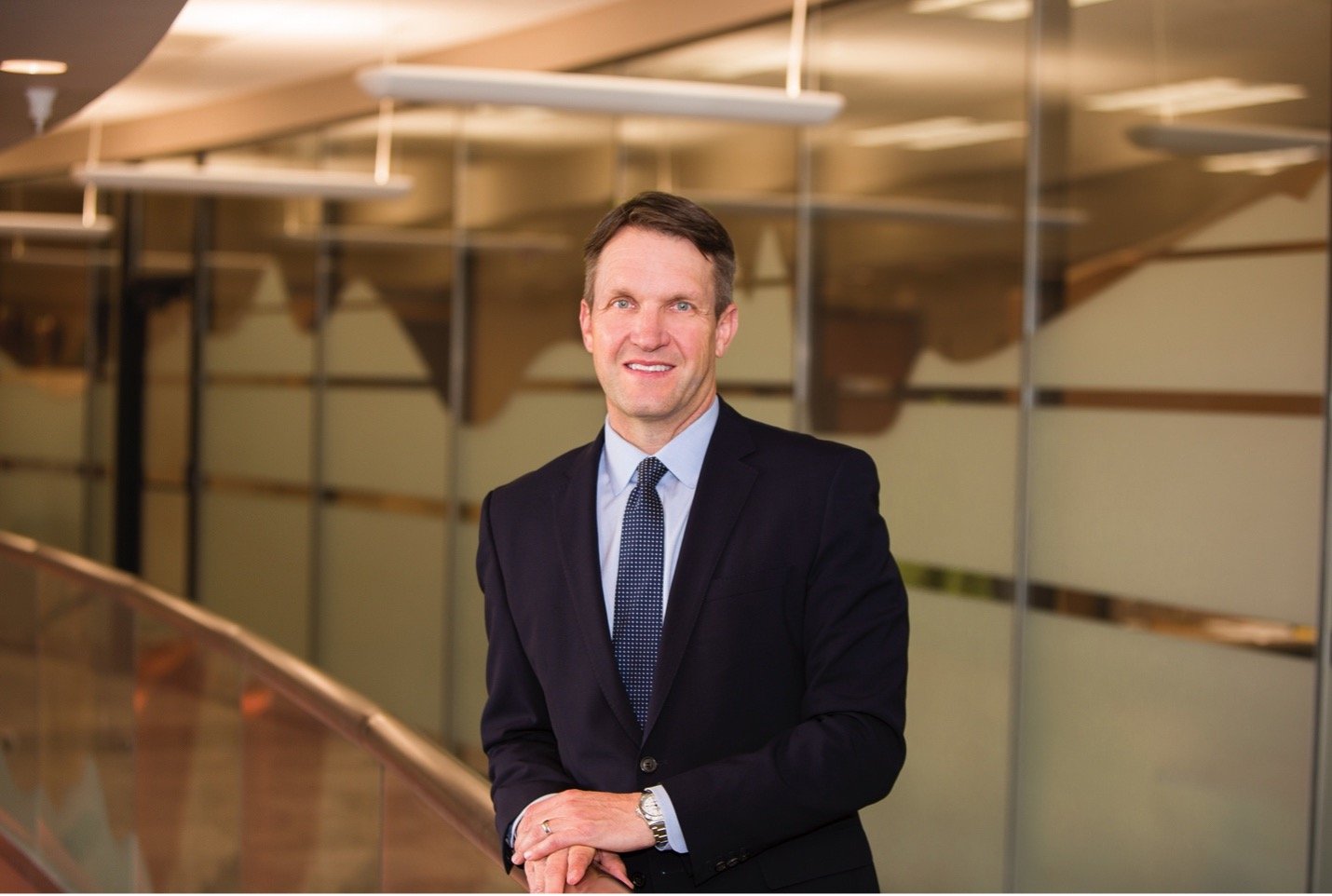 Dirk Jeffs, President & CEO of Ultradent Products, Inc.
I've always been a "time" person. From a young age, as I wrote about in a previous LinkedIn article, my father, a high school principal, taught me about its worth and its finite nature. So naturally, that timepiece marked the beginning of my lifetime fascination with watches.
I consider time, and making it count—whether it be at work, spending time with my family, or when I'm racing against it in a triathlon or cycling event—as one of my top personal core values.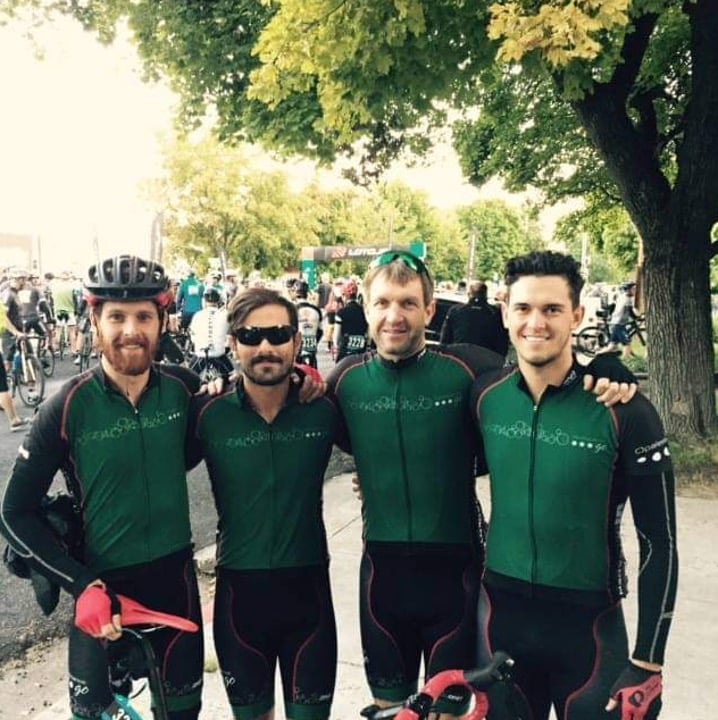 Dirk Jeffs (3rd from left) after finishing the LoToJa (Logan to Jackson), one of the world's most difficult amateur cycling races.
But in addition to time, one of my other core values is the pursuit of excellence.
Over the years, I've noticed the rising popularity of many phrases for this concept. Companies throughout world often call it "continuous improvement." The Japanese, who are well known for their manufacturing excellence, call it "Kaizen," and they've shaped their lives and businesses around it for many years (to astounding success!).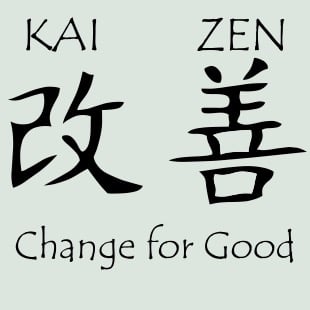 But imagine my surprise to learn that my favorite watchmaker, Vacheron Constantin founded more than two and a half centuries ago in Geneva and holds the distinction of being the longest continuously running watchmaking business in the world, arguably pioneered this concept.
In an 1819 letter between the founders, one wrote:
"Do better if possible, and that is always possible."
This simple, yet poignant phrase became the company's motto. Their watches hold the distinction of being some of the most intricate, long-lasting, quality timepieces in the world. And not surprisingly, given their motto, they've also pioneered many of the most important innovations in watchmaking since the company's inception in 1755.
Vacheron Constantin was the first watchmaker to introduce complications, which are the additions you often see on timepieces that show anything from chronographs or the various moon phases, to multiple time zones on one watch face, built-in compasses, and more. In fact, they hold the title of having designed the most complicated mechanical watch ever made, with 57 horological complications!
They introduced not only the first men's wristwatch (a groundbreaking pivot from the popular pocket watches of the day), but they introduced the first women's wristwatch as well. Vacheron Constantin's timepieces have been worn by kings, sultans, movie stars, presidents, and even Napoleon. One of their watches, once owned by King Fuad of Egypt, ranks as one of the most expensive watches ever sold at auction.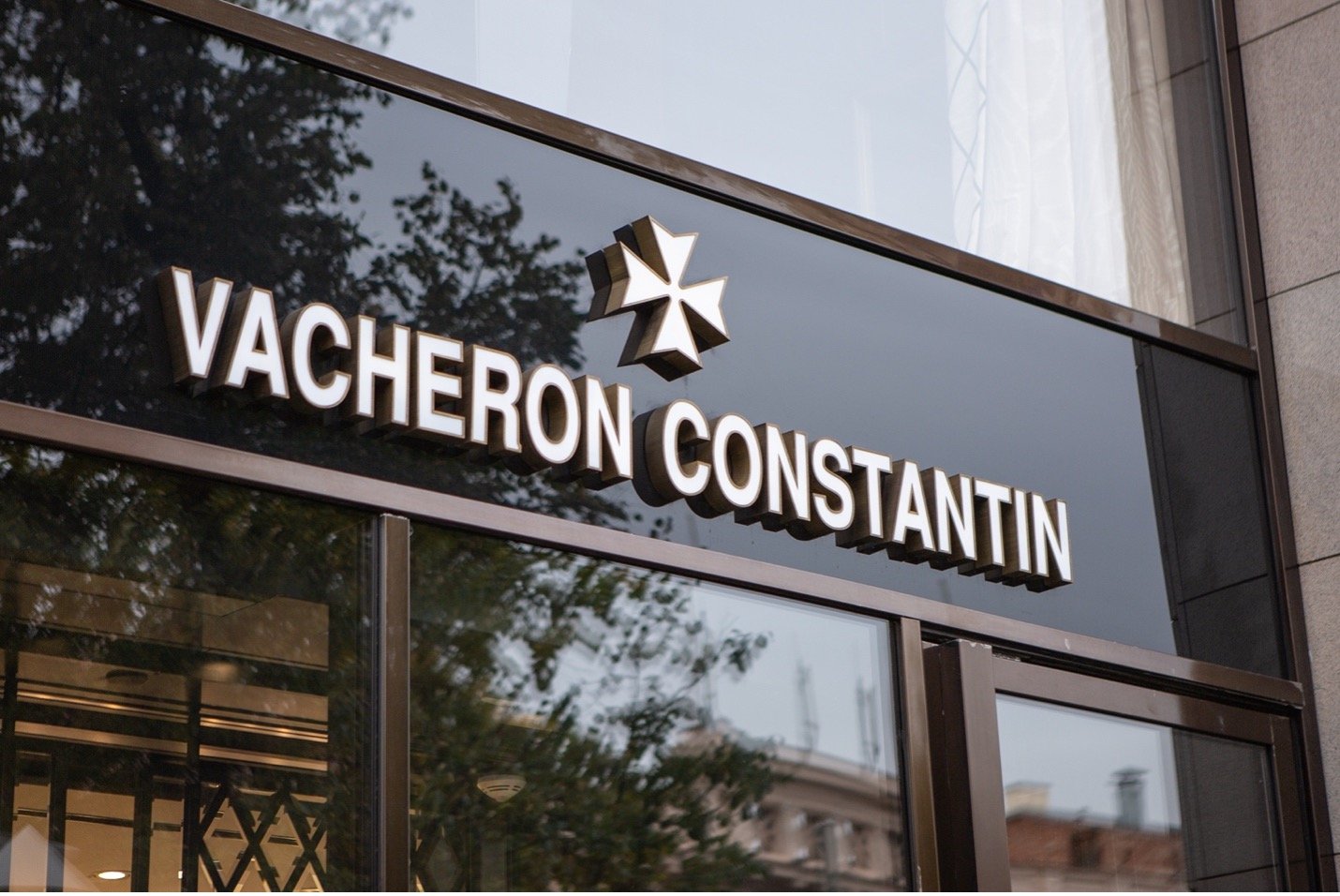 The company survived the French Revolution, World Wars I & II, The Great Depression, and many other difficult times, but if you look at their history (which I highly recommend), you'll notice that despite these challenges, they've consistently introduced new and innovative designs, and continuously improved upon their timepieces throughout the years. They've led the competition in most every innovation in watchmaking.
I have no doubt this Vacheron Constantin's early commitment to their simple slogan has everything to do with their remarkable global success. In fact, I'd dare posit that they originally coined the concept of "continuous improvement" that so many companies have adopted today. They're the OGs in more ways than one!
As we move through 2022, I've thought a lot about this motto and how impactful that concept can be to the success of a person or company.
Kobe Bryant calls it being "proud, but never satisfied."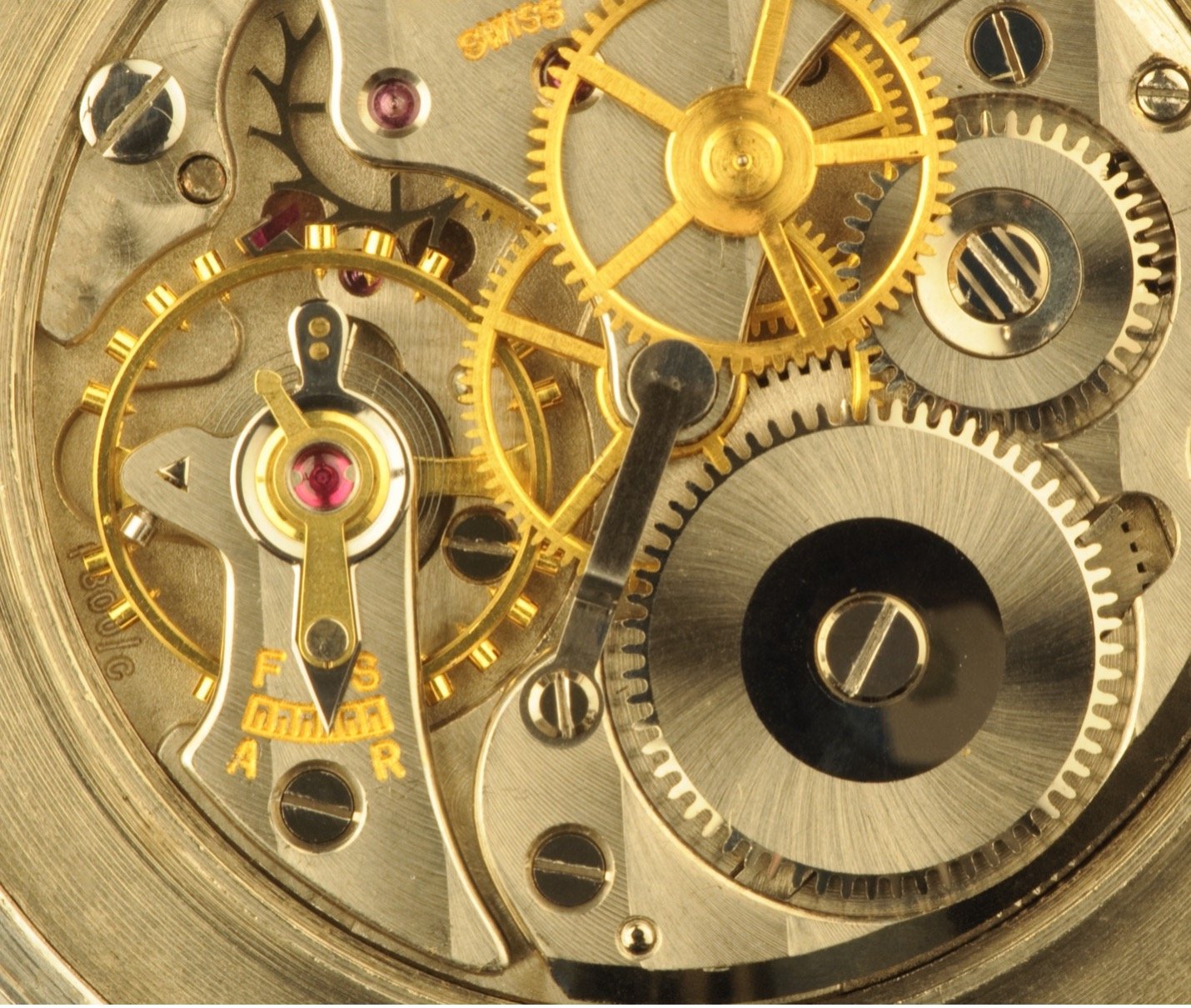 I admire people and companies like this. They are rare, but those that are truly and sincerely committed to always doing better are the ones that we write about in books. They're the ones who break records. They're the ones documentaries are made about.
So, that's my new motto that I'm committed to applying in every aspect of my life and work. Ok, it's not mine, but I hope Vacheron Constantin won't mind me borrowing it:
"Do better if possible, and that is always possible."
May we all strive to be better this day, this week, and this year than the last.
* LoToJa and Vacheron Constantin are trademarks of third parties. Ultradent is not affiliated with, endorsed or sponsored by the owners of these trademarks.