​On the morning of Wednesday, April 27, 2016, the Utah Board of Oil, Gas, and Mining honored Ultradent with its 2016 Earth Day Award for the company's innovative reclamation of a mine located in Tooele County, Utah. Every year, the board presents the award to Utah companies, organizations, and individuals who go beyond what is required by regulation to protect the environment and develop Utah's natural resources.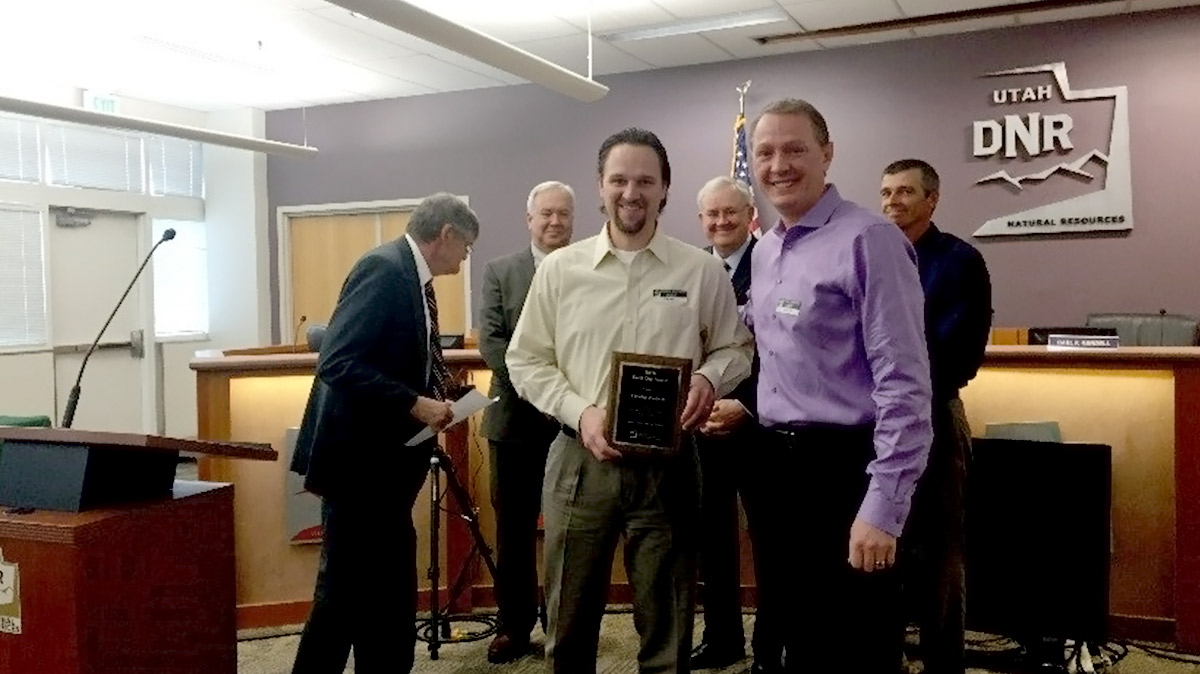 For more than two decades, Ultradent responsibly used the site to source and refine banded fluorite and barite found within the mine. ​These minerals were used in some of Ultradent's many dental products. Last August, Ultradent executives made the decision to undertake reclamation of the mine in order to return it to a post-mining land use and make it a possible safe habitat for wildlife in the future. The project involved demolishing and closing the mine and then regrading and revegetating the land.​​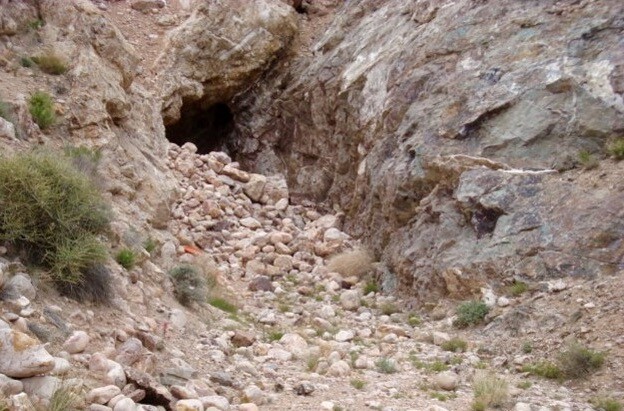 Larry Garahana, a geologist for the Bureau of Land Management said, "Projects like this are so important because we don't want to leave old mining disturbances on the ground for safe​ty reasons, and it's important to bring the landscape back to a suitable habitat and ground for wildlife and woodlands." He continues, "Ultradent, under the direction of Peter Allred and Erwin Fischer, did a phenomenal job on this project. They went above and beyond."
When Dr. Dan Fischer, founder and CEO of Ultradent Products, Inc., started the company, he knew it had to be based in the place he loves most—his home state of Utah. His colleagues in the industry advised against it, telling him he should run Ultradent from a large coastal city or an international hub. He refused, knowing there was something special and unique about Utah's people, culture, and landscape. He stuck to his dream. In fact, Utah and its scenic topography has become synonymous with Ultradent and its products. Therefore, stewardship over the land in which the company is based has always been of the highest importance to Dr. Fischer and the company.
Peter Allred, Ultradent's director of formulation technology, says, "We're a proud Utah company—all of our marketing materials and product packaging feature our iconic Utah landscapes and landmarks. With this project, we felt a deep responsibility as good corporate citizens to clean up the site and return the land to its natural state." He adds, "Utah has been good to us. It's amazing how many resources the state has to offer."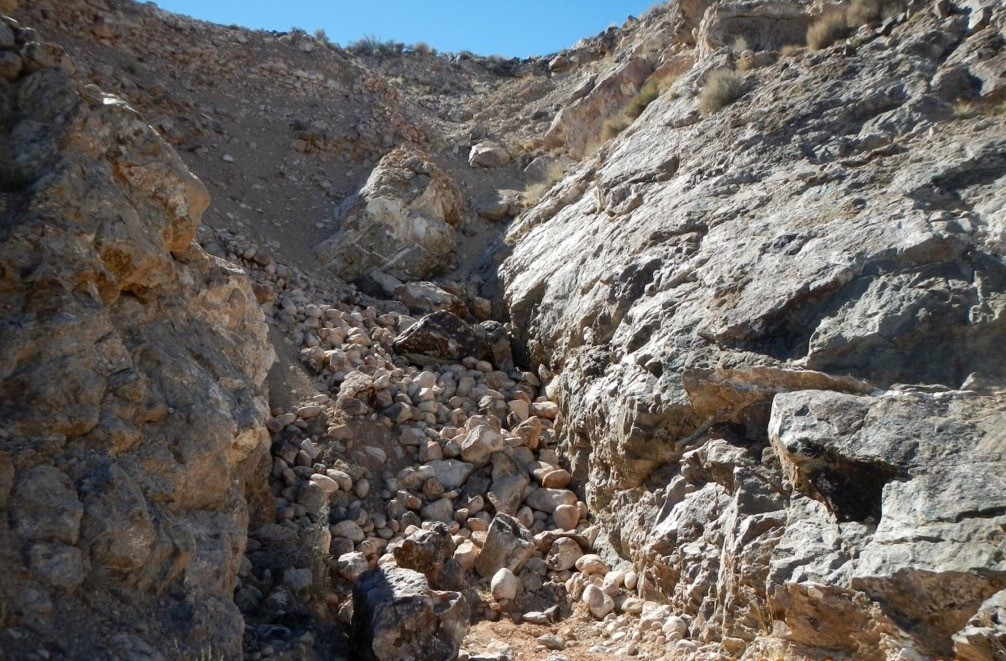 Erwin Fischer, Ultradent's senior vice president, says, "This is something that our team can be very proud of because of the effort that they put into it. They gave it their all and spent a lot of time. In the end, I think they really enjoyed it and knocked it out of the park. Additionally, mining is something that goes back to my father (Dr. Dan Fischer), and my grandfather and my great-grandfather. They have a long history with various types of mining in the area, so I think finding and using the mine—and, in the end, undertaking this reclamation project—was something that came naturally to us as a company."
"Earth Day Awards recognize reclamation projects and innovations in environmental technology that surpass what is required by regulation," stated Utah Board of Oil, Gas, and Mining Chairman Ruland Gill, Jr. "It is an opportunity for companies to demonstrate technical expertise and pride in their industry, and concern not only for the economics of their industry, but also for our environment."
Other companies that received the 2016 Earth Day Award include Compass Minerals Ogden, Inc.; Conoco Phillips; North American Mine Services, Inc.; Canyon Fuel Company, LLC; and Questar Pipeline Company.