​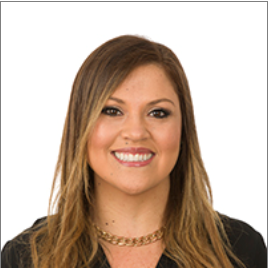 Diana Gomez is the picture of ambition, hard work, and achievement, especially considering how far she's come in the last 15 years.


"I came to the United States from Colombia with my twin sister, Tatiana, when we were 17—right after I had finished high school," she says. With her parents staying in Colombia, Diana knew she had to find her own way, so she set out working with her sisters and immediately enrolled in English as a second language classes at a local night school.
In 2001, a year after she arrived, Diana followed her aunt and sister—who already worked at Ultradent—and got a job working in the tips division of manufacturing. She says she felt at home right away. "I started my job right before the 9/11 terrorist attacks, and I still remember the first time I met Dr. Fischer. He had called all of us into the cafeteria to talk to us about the tragedy. I remember he was crying, and he assured all of us that we were safe. I remember it made all of us feel really good and like we were a part of his family and like he was concerned about us. That was my first impression of him and it's honestly never changed," she says with a smile. "He is such a good person. He knows you by name, which is so nice. It's funny though because when Dr. Fischer sees me and my twin, Tatiana (who works in Ultradent's planning department) together, he confuses the two of us but we all just laugh about it."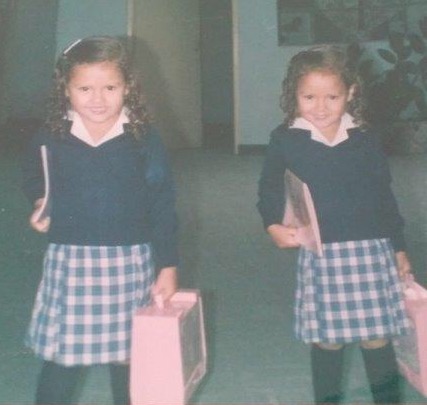 Five years ago, after moving from manufacturing to a job in the machine shop, Diana learned about an opening for an international sales coordinator, and she jumped at the opportunity. "By then, I had earned my associates degree, which was required for the job, they offered it to me! I've been here ever since and I love it."


In her role, Diana covers all of Latin America (Central and South America), as well as Canada. She enters orders for Ultradent's distributors and helps with documents such as invoices and product registrations. She also acts as an assistant to Ultradent's Latin America and Canada managers, who include Nicholas Sondaz, Fabio Fowler, Pablo Santiago, and Rogerio Vecchi. It's a busy job, but Diana has become a favorite among Ultradent's Latin America and Canada team members thanks to her seemingly endless amount of energy and her cheerful, positive outlook.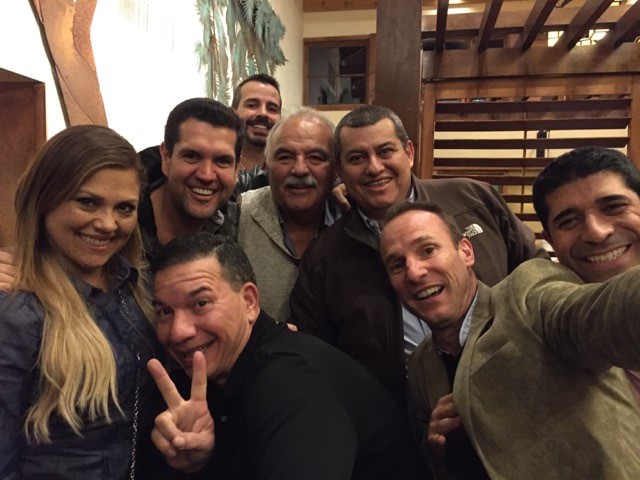 On top of all she does for us here at Ultradent, Diana is also working toward a bachelor's degree in Marketing at the University of Utah, where she's a part-time student and was just recently accepted to the David Eccles School of Business. She hopes to someday work on the marketing side of the dental manufacturing industry—a realm she's come to know well in her 14 years at the company.


Of her job, Diana says her most treasured experiences include attending the International Distributor Meeting in Colombia last year, where the group in attendance elected her Best Coordinator, Best Soccer Supporter, and Best Dancer. "Going back to Colombia last year for the distributor meeting was a blast. I went and worked for the first three days, and then my mom and two of my aunts came and spent a few more days with me. It's my country so it was so fun to go back and spend time with my family. I've also gone to Cancun for the distributor meeting and that was a lot of fun too."


She also adores the people aspect of her job, saying "My favorite thing is working with the great group of guys I work with. They're like family to me now, so when I go to the distributor meetings, it's a lot of fun. It's also a lot of fun to put faces with names, since I communicate with so many others via email."
​