​
Congratulations on taking the contest winning photo spotlighted as January in the Ultradent calendar and Facebook cover photo series!
Q.

Let's start wi​th the basics. What is your name?

A. My name is Andrya Smith.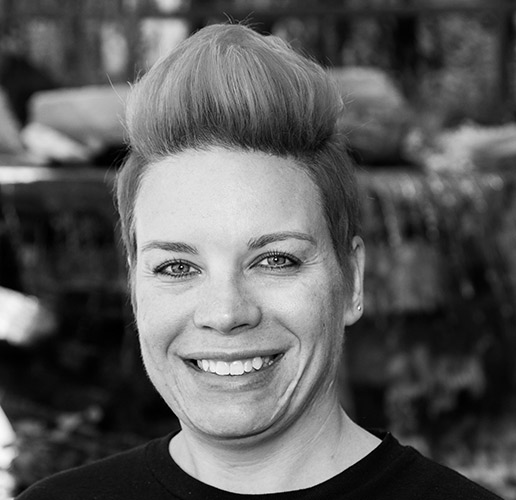 Andrya Smith

Q.

How long have you been with Ultradent?
Q.

What is your position here?

A.

Quality Control Analytical Team Leader.
Q.

What kinds of things do you do in your job?

A.

I supervise the day-shift quality control analysts.
Q.

Were you born and raised in Utah, and if so, where?

A.

Yes, I was born and raised in Stansbury Park, Utah.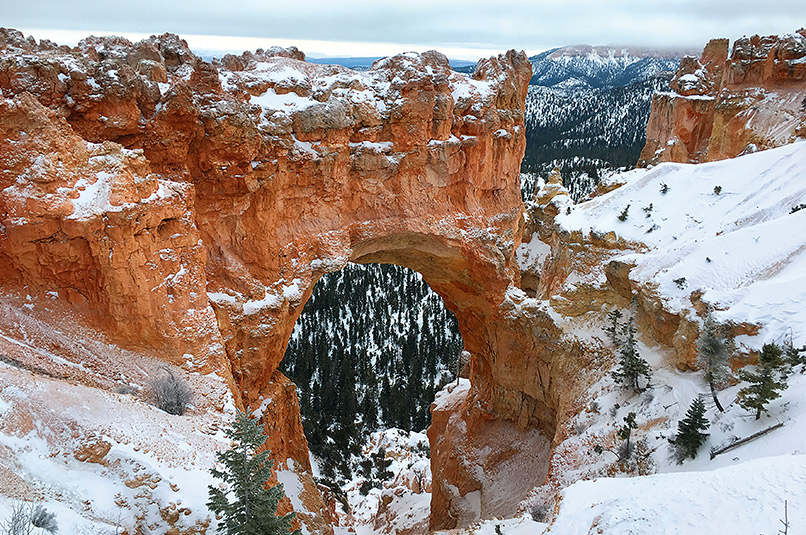 Bryce Canyon, UT



Q.

​ How did you end up at Ultradent and in quality control?

A.

I studied chemistry in college and when I was finished with school, I applied for a position and it stuck!


Q.

Tell me about the photo you took for the calendar. Where was it taken?

A.

It's of the natural bridge viewpoint in Bryce Canyon.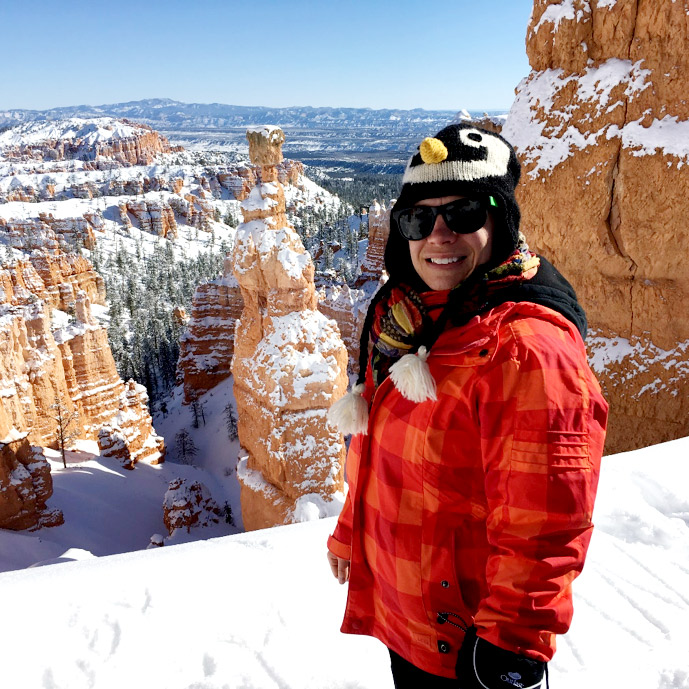 Andrya hiking in Bryce Canyon
Q.

​Were you actively looking for something to shoot or did you just happen to see and pull over and snap the photo?

A.

Bryce Canyon is probably my favorite place on earth. I go multiple times in the summer and I hadn't been in the winter for a long time, so when we were there, I saw this view and had to take a picture. It's beautiful there. I took it during our Christmas break last year.


Q.

As you know, Ultradent is very proud of being a Utah-based company and it sounds like you really take advantage of all that Utah has to offer.

A.

I really try. In fact, I would say that Arches National Park is my second favorite place in the world, after Bryce Canyon of course. ​
Q.

Outside of work, what are your other hobbies besides exploring Utah?

A.

I love Disney. Last year, I had a Disneyland pass and I went eight different times, and this year I purchased a Disney World year-pass and I have five trips planned for 2017 to go there. I'm so excited!
Q.

So what is it about Ultradent that has kept you here for 10 years and counting?

A​.

​It's the great culture. I've always had good co-workers and the work has always kept me engaged. I'm never bored with what I do.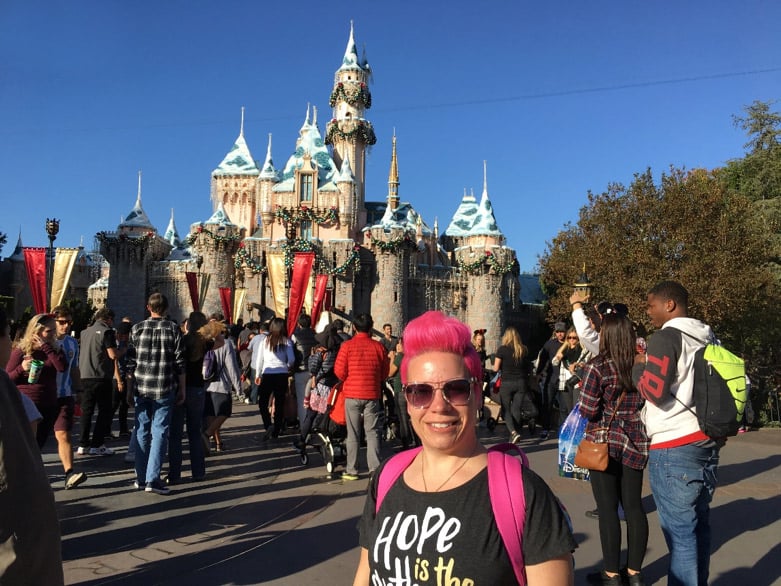 ​Andrya on one of her many trips to Disneyland
​
Learn more about Ultradent »
​ ​ ​